Face coverings are required for all staff, students, and visitors inside CUSD #205 Facilities per Governor Pritzker's mandate.

Putting in work!! 💪🧠💪 That's the Wildcat Way!!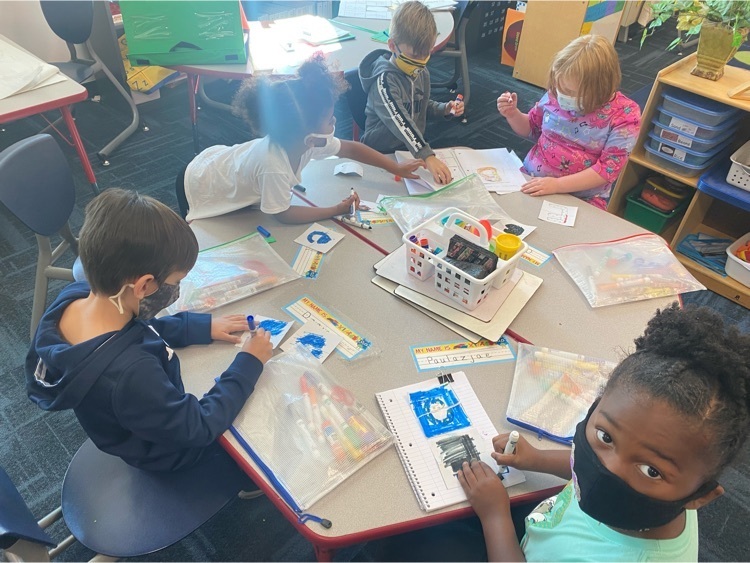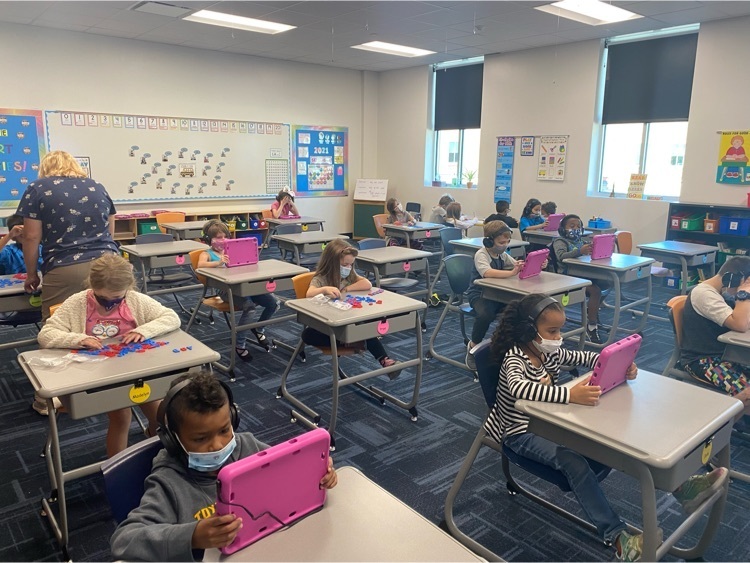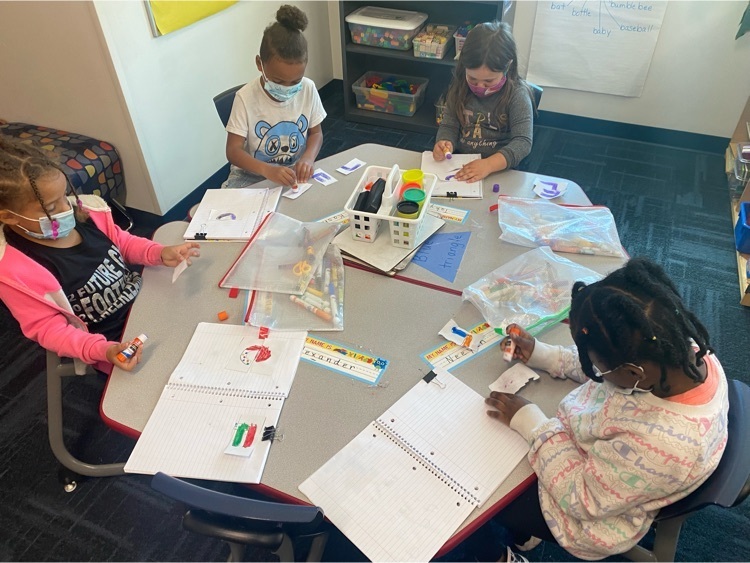 After 17 years of welcoming Silas Willard Wildcats to school each day, Mrs. McGee is beginning a new chapter in her life. Enjoy your retirement. You will be missed by all of us!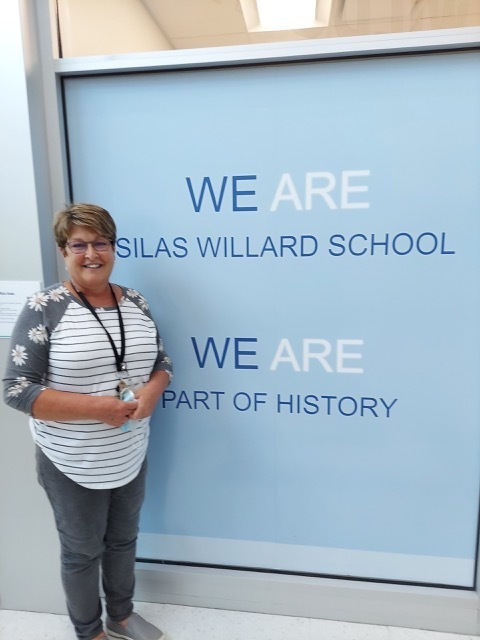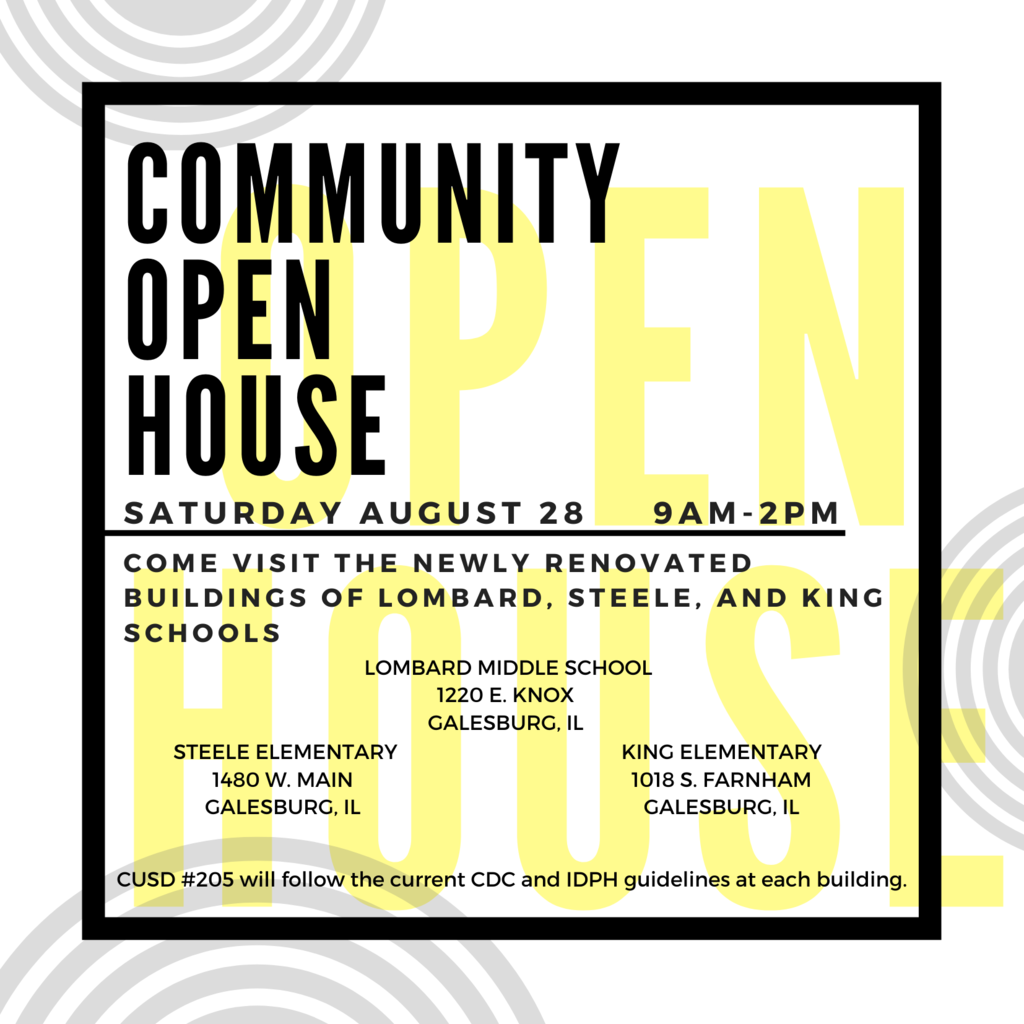 Silas Willard Students and Families...we hope you can join us! #SilasWildcats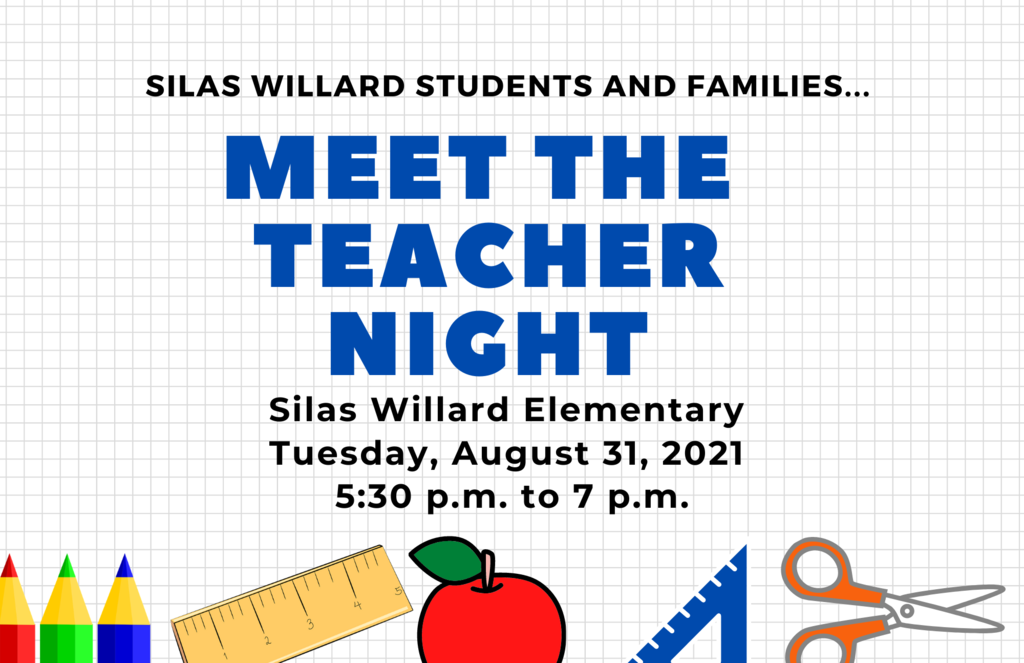 The CUSD #205 Board of Education would like to the invite the community to tour Steele Elementary, King Elementary and Lombard Middle school! #Thisis205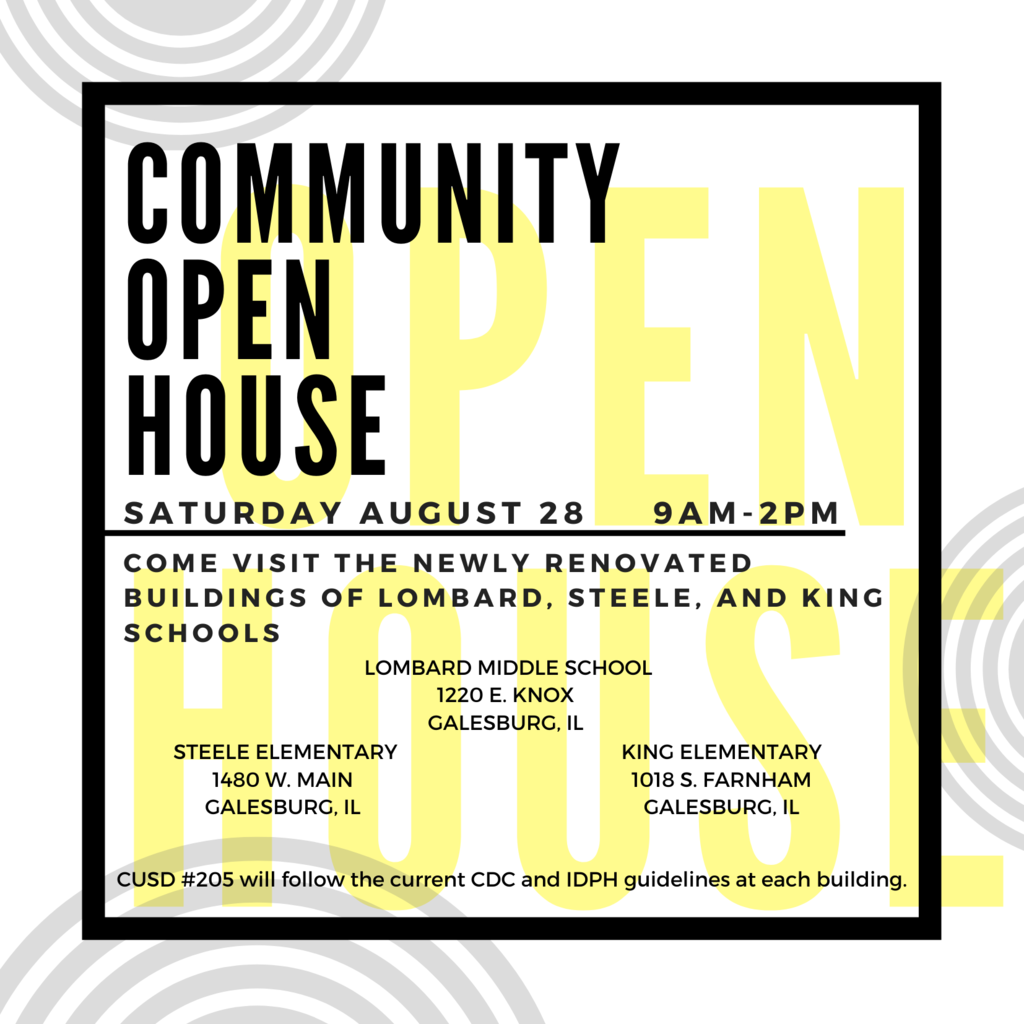 Mrs. Warnsing's Summer Jumpstart class went on a reading and math pirate treasure hunt this week. Students had to read clues and complete math problems to move through the treasure map. The treasure chest was finally located in the Principal's office!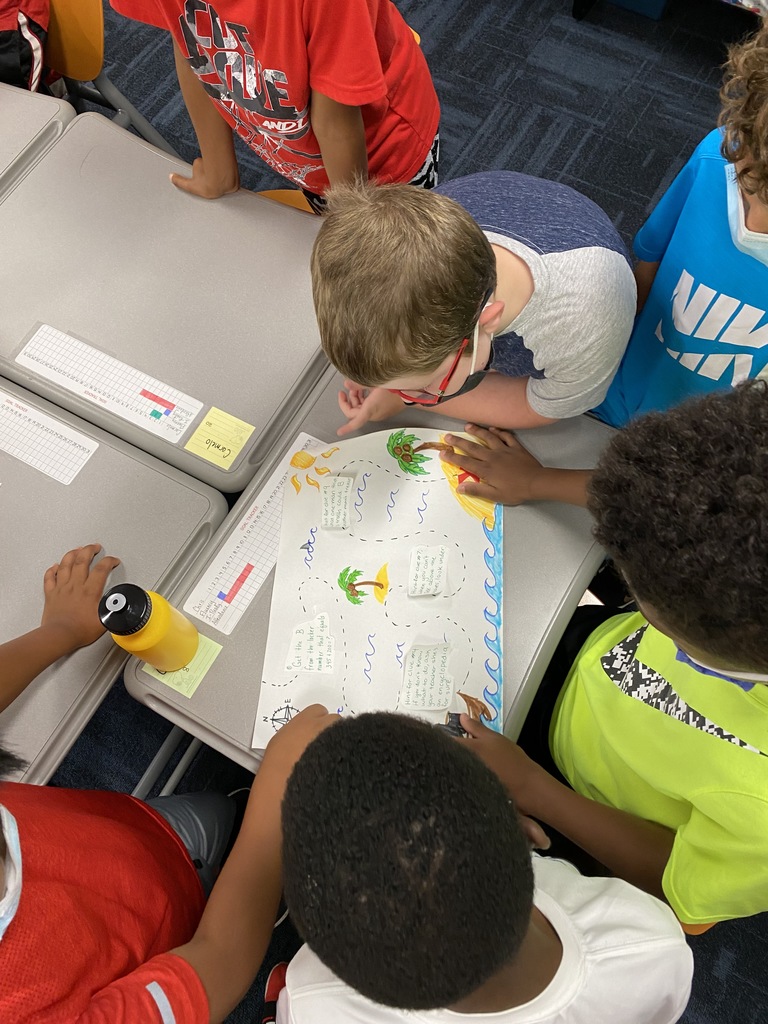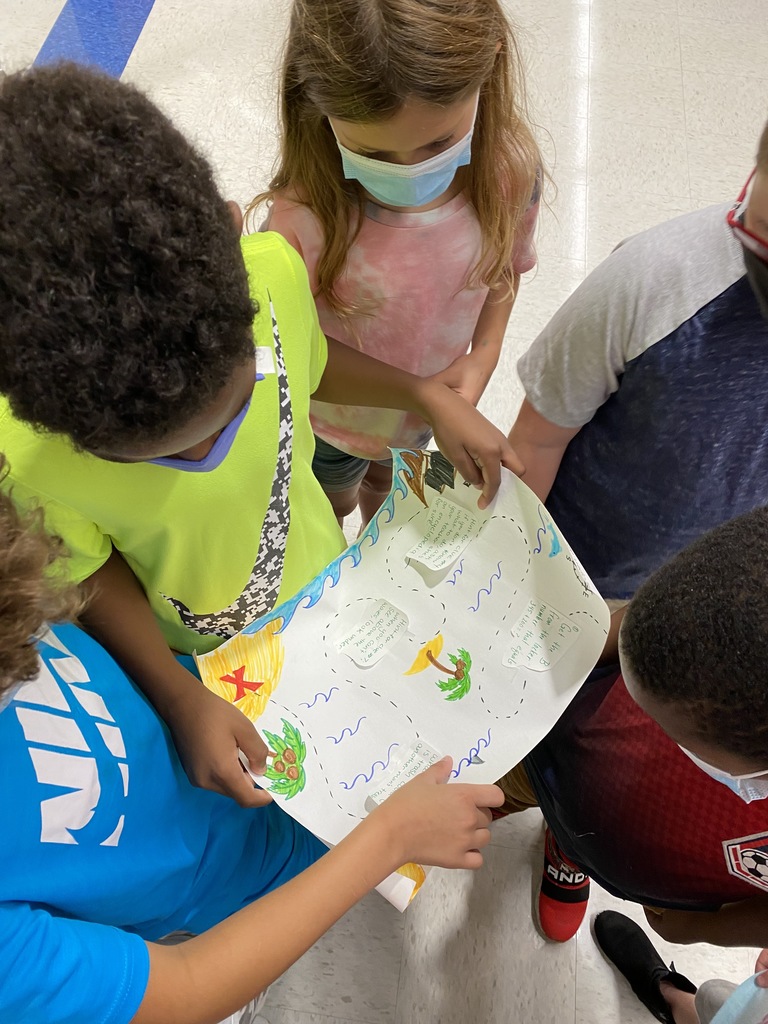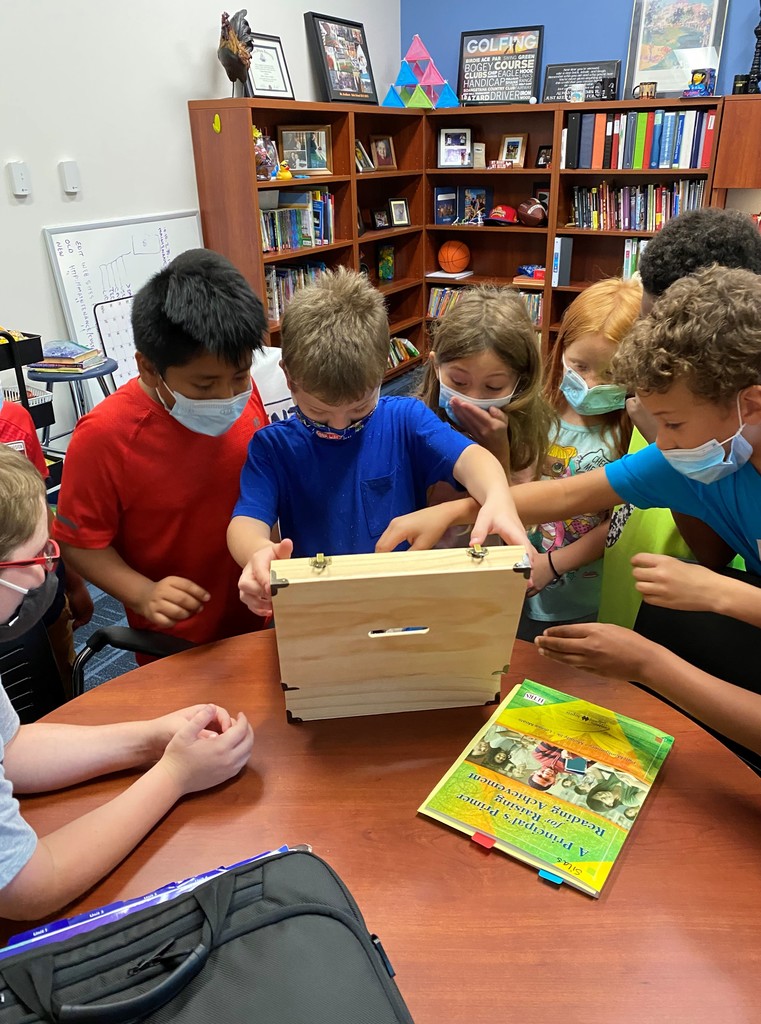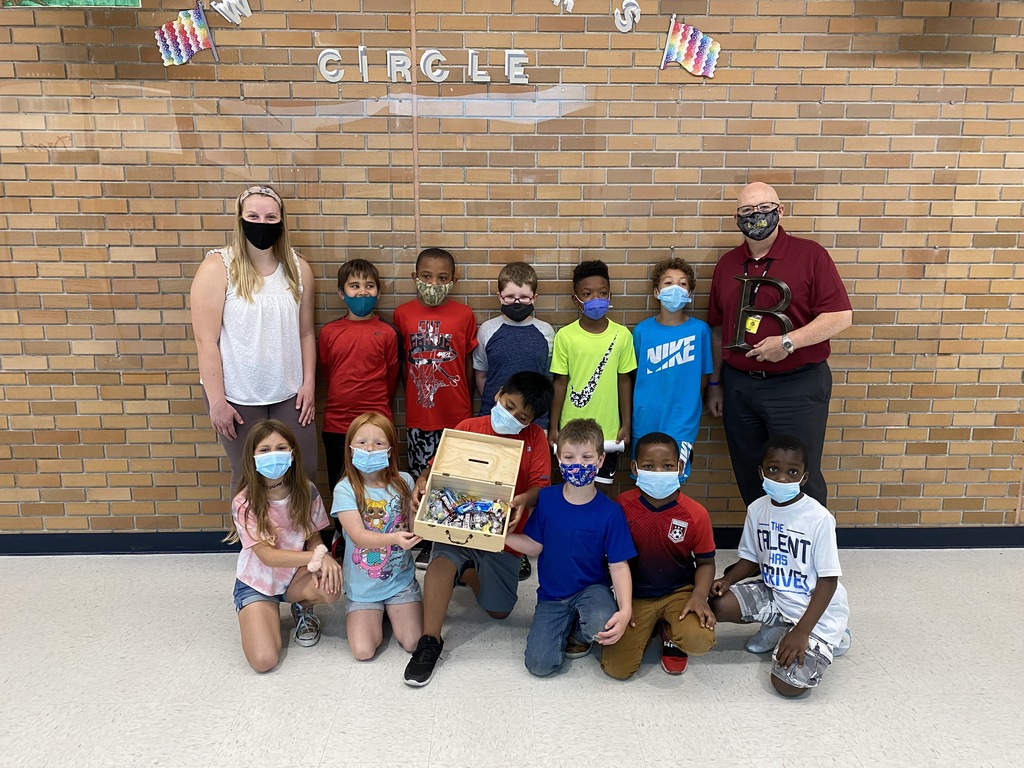 As a reminder, CUSD #205 will be providing all students with the necessary school supplies for the 2021-2022 school year. Parents are not required to purchase any school supplies for CUSD #205 classes and courses.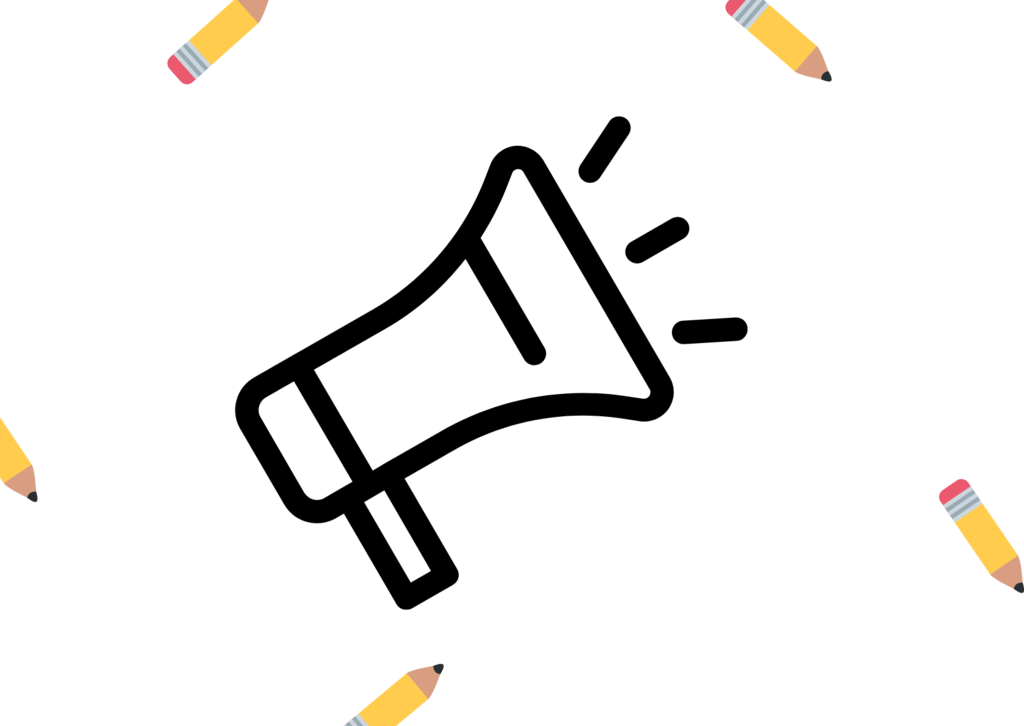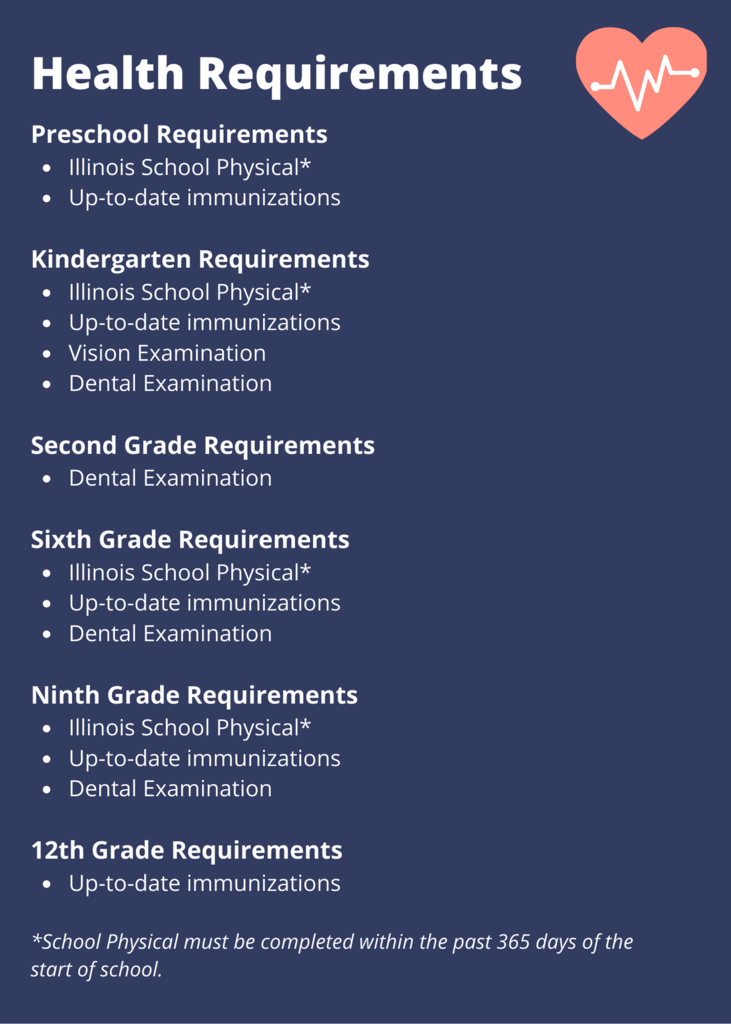 2021-2022 School Year Calendar #Thisis205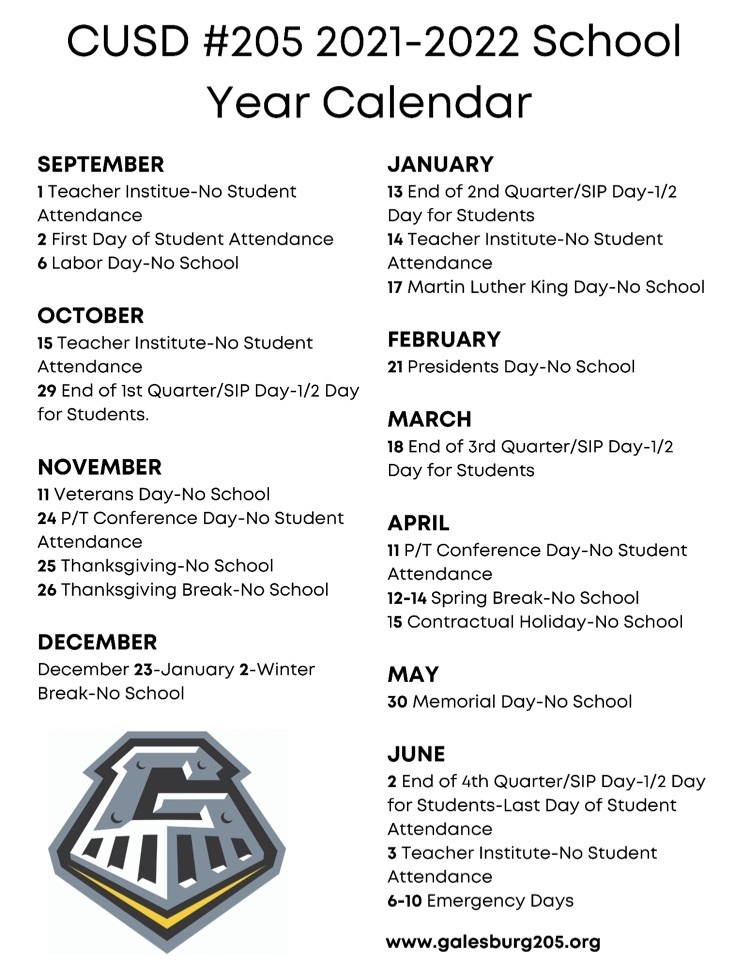 2021-2022 School Year Calendar #Thisis205

What a year it has been! Thank you to all the parents, guardians, teachers, staff members, and students who have persevered during this entire school year. #ThisIS205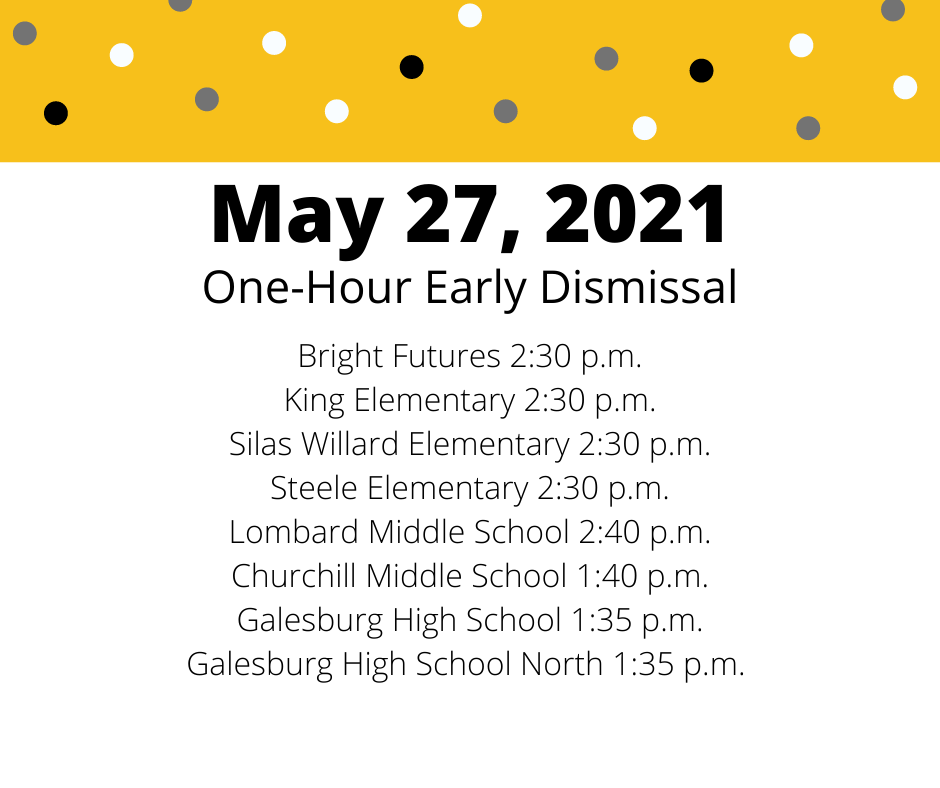 SEL on Wheels! Come out and see us this week! #SELin205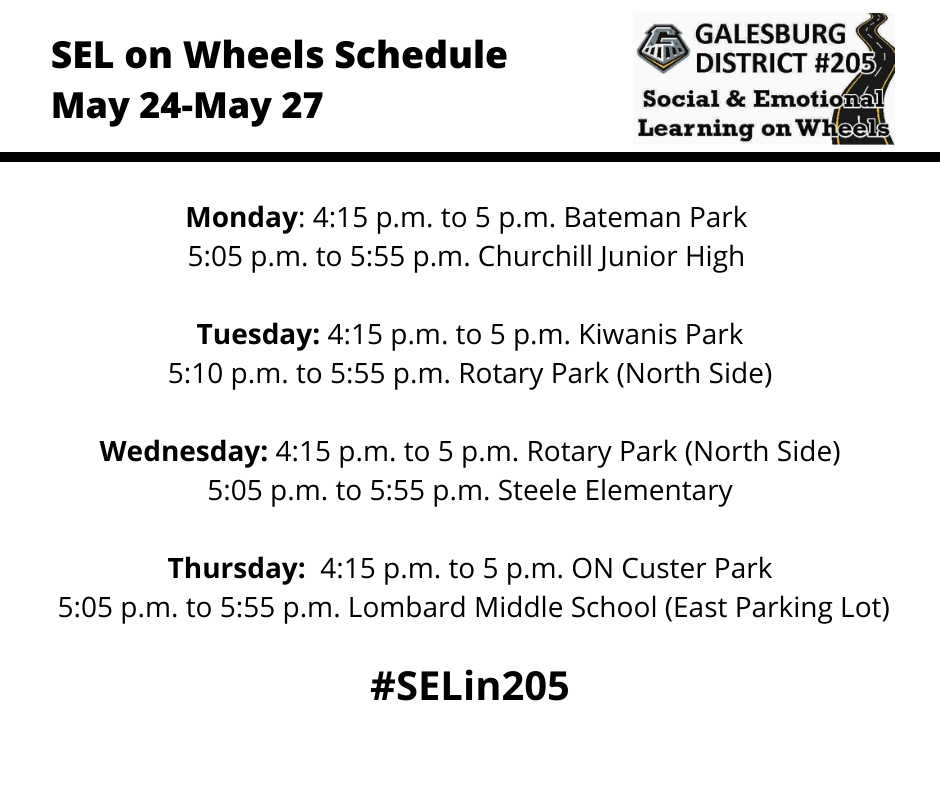 Congratulations to this semester's recipients of Winner Circle Outstanding Student!! We are so proud of you!!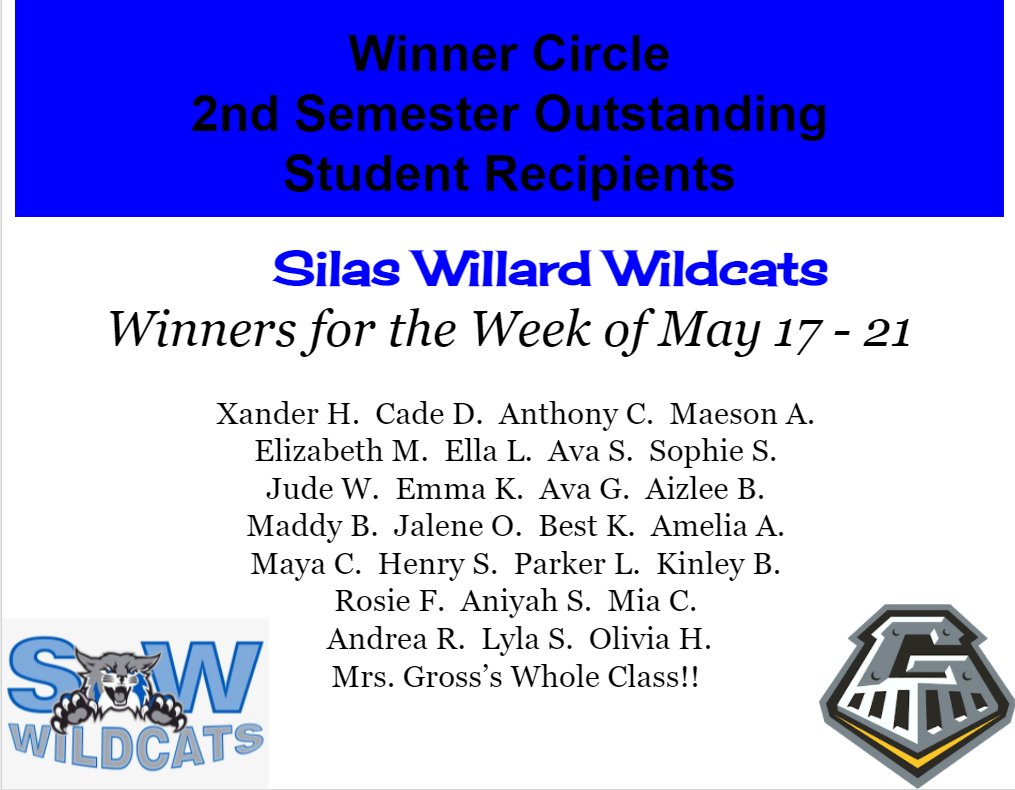 Please see this information on Chromebook return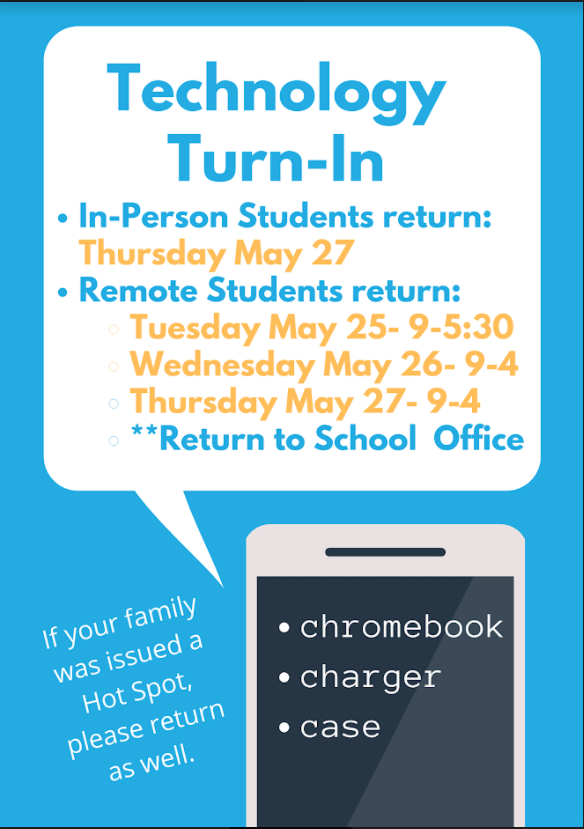 SEL on Wheels! Make sure to follow our social media pages for any changes this week due to the weather! We hope to see you. #SELin205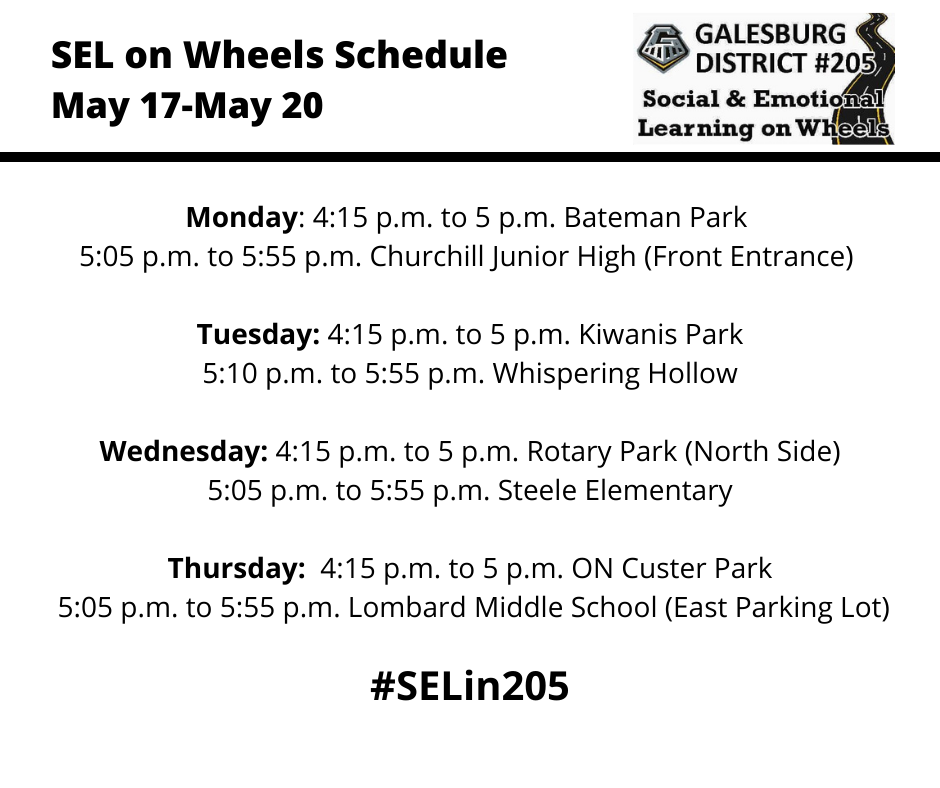 Congratulations to this weeks recipients of Winner Circle!! We are so proud of you! Keep up the hard work!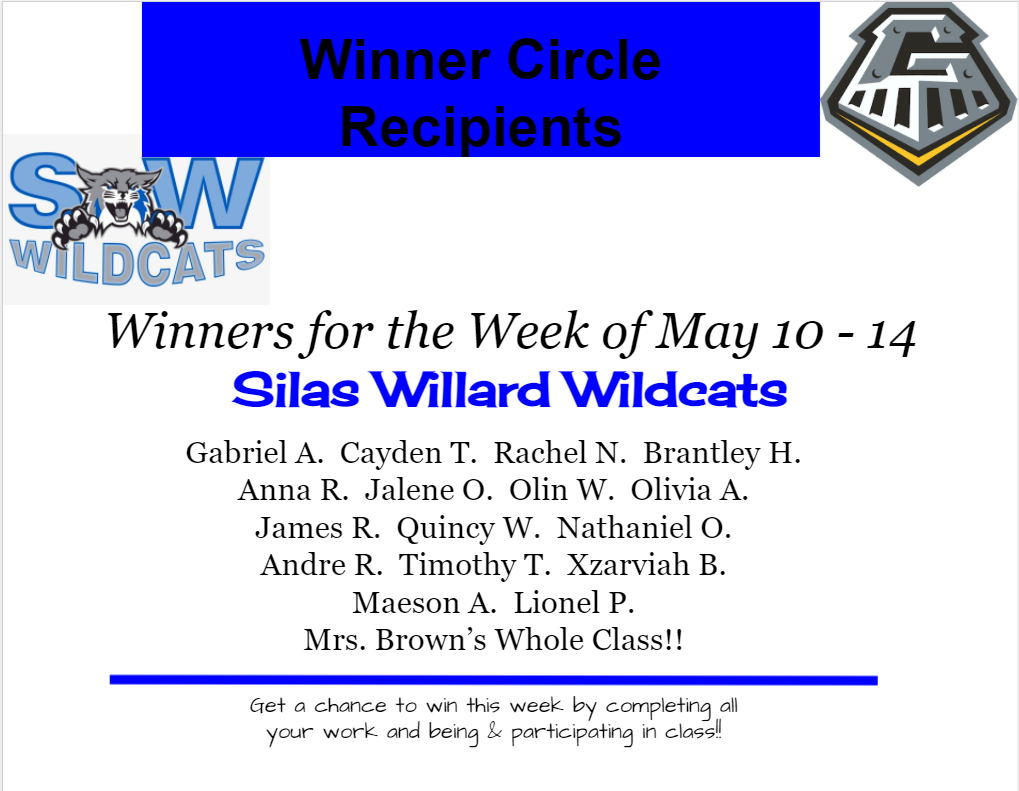 Ending their 3rd grade year reading Charlotte's Web....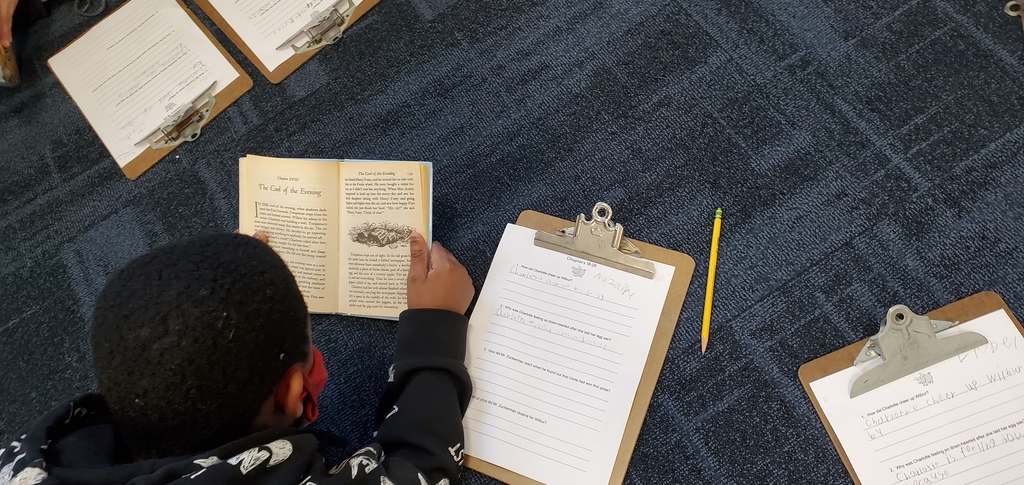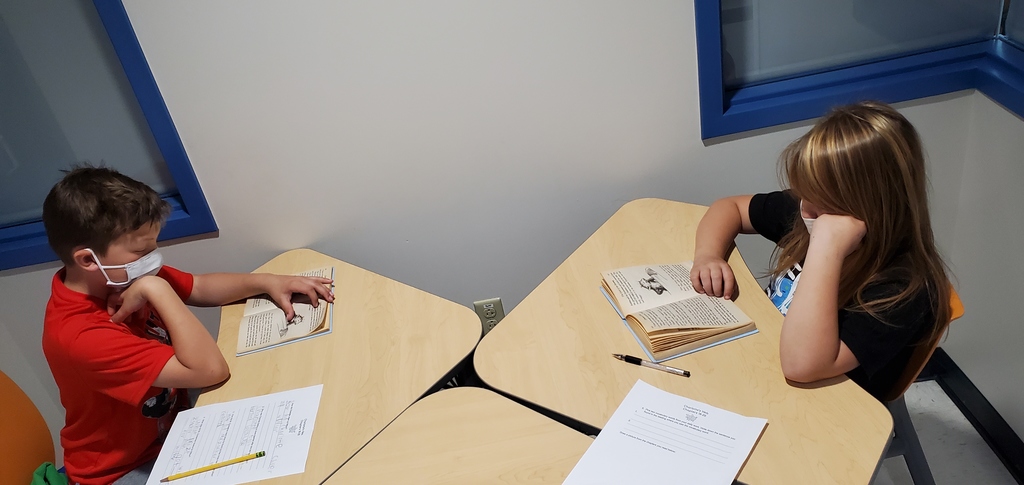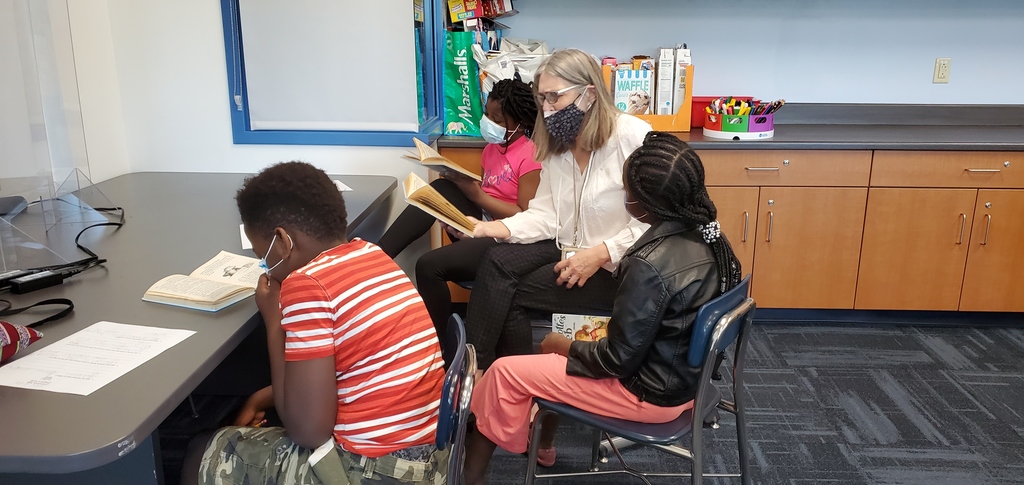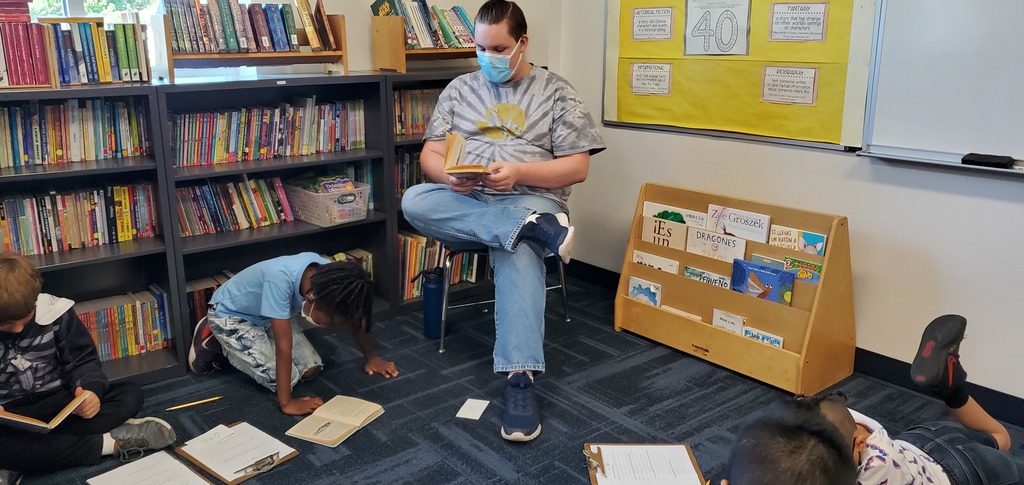 Some of our 3rd Graders enjoying the chance to read Charlotte's Web!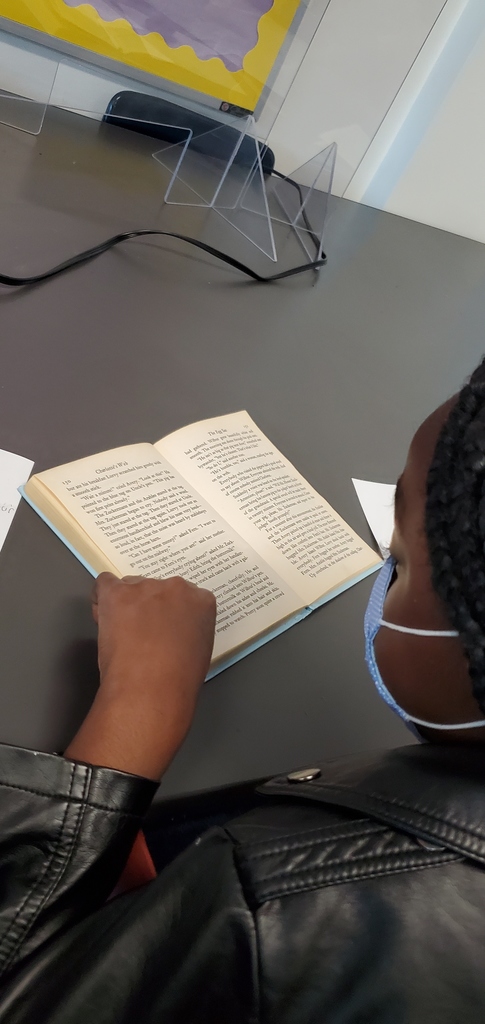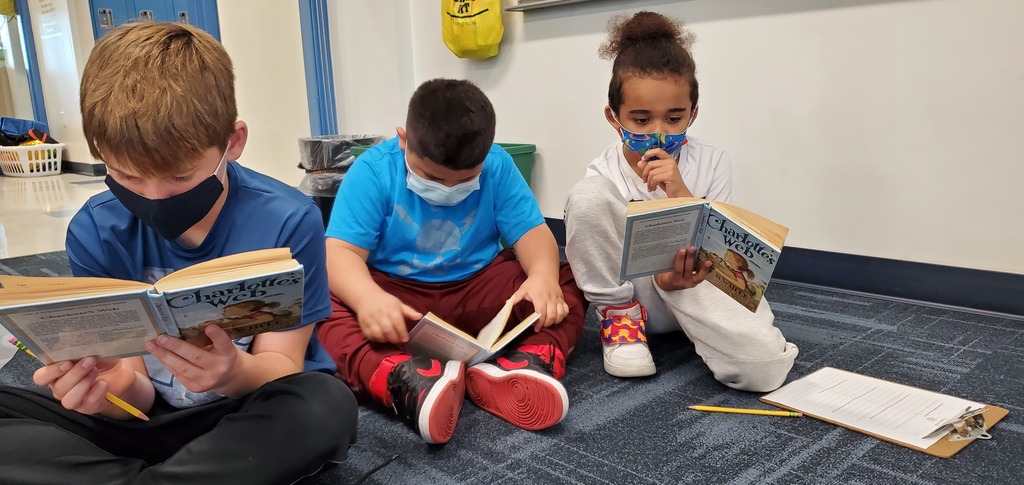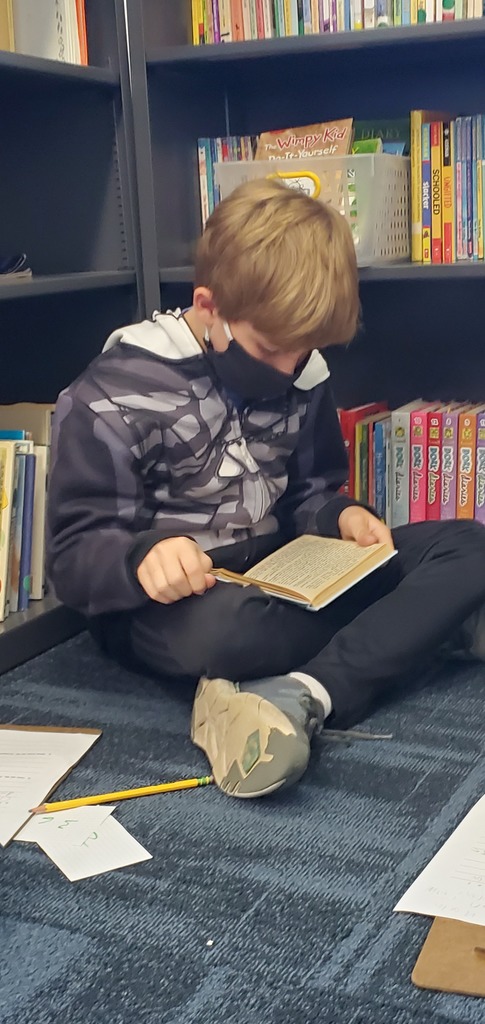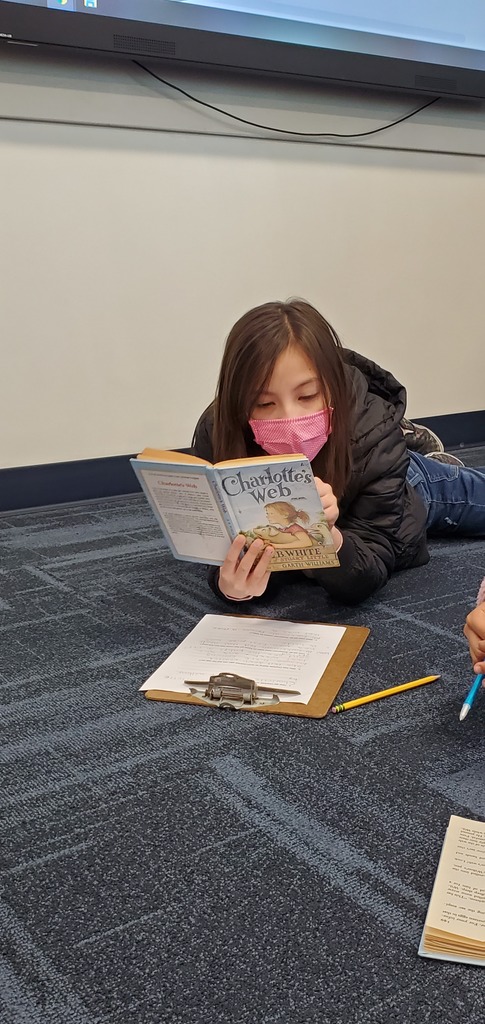 SEL on Wheels! We hope you can come out and see us this week! #SELin205