A huge THANK YOU to our friends at Jimmy John's, who provided our staff with a free meal today!! It was greatly appreciated.
Have you ever wondered, "what do teachers do on half days?" Well, I have one answer-they work. And they not only work, they work hard! All for our King Family!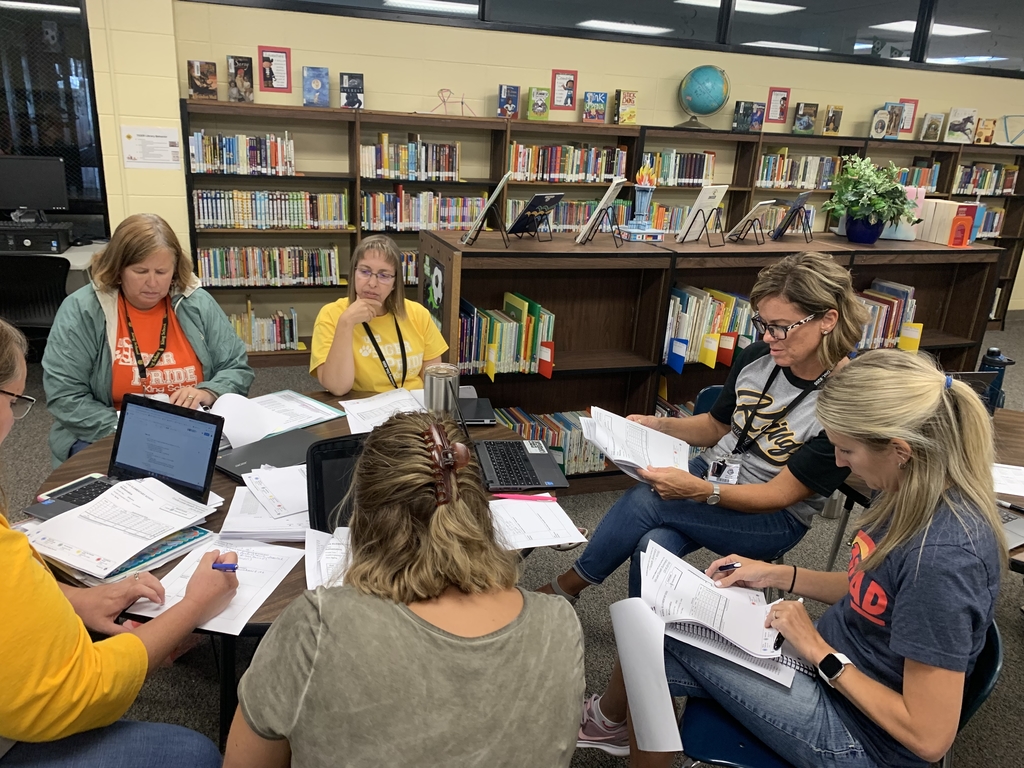 Thank you School House Express!