Come see us this week! #SELin205 #Thisis205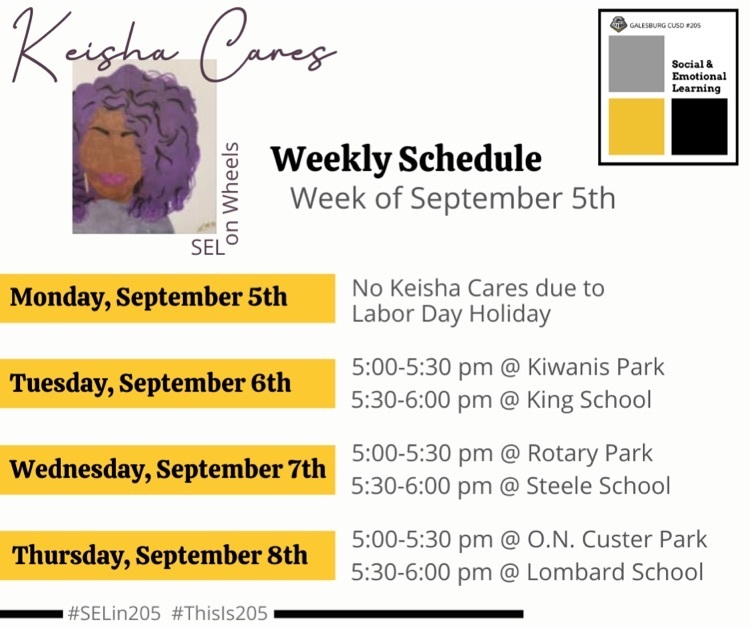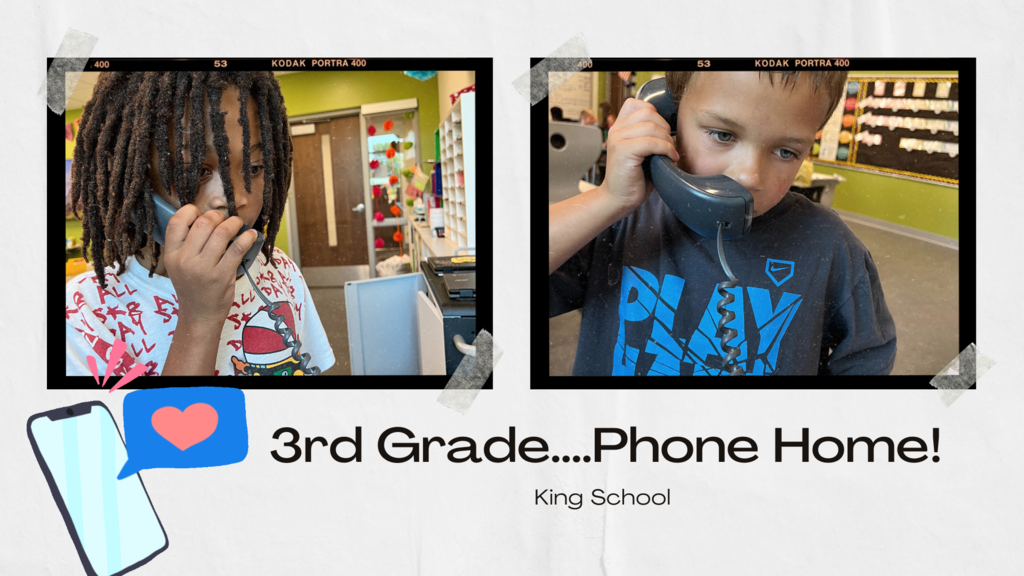 Bus CHANGE for Thursday September 1
Kindness@ King! #kingkindness205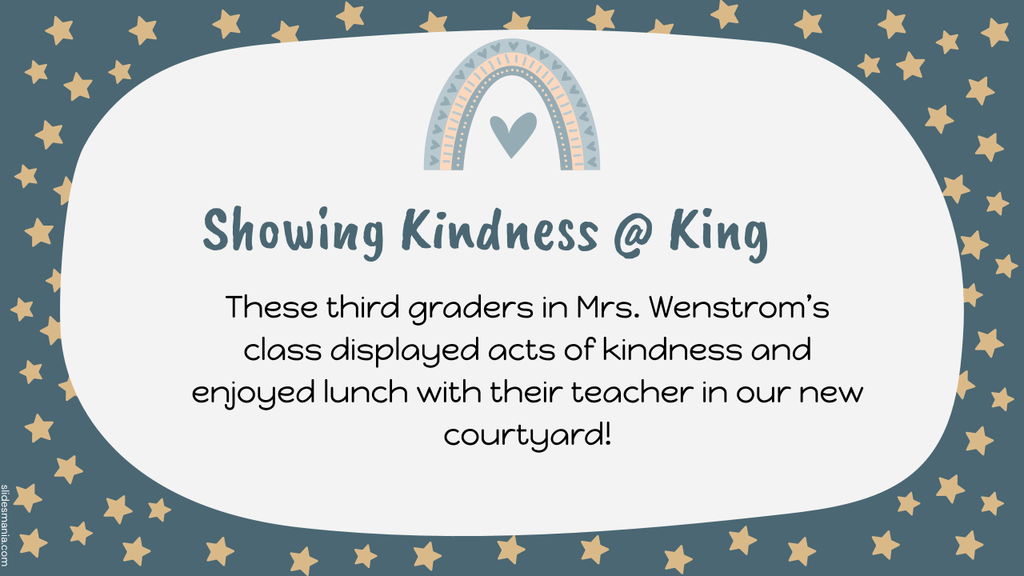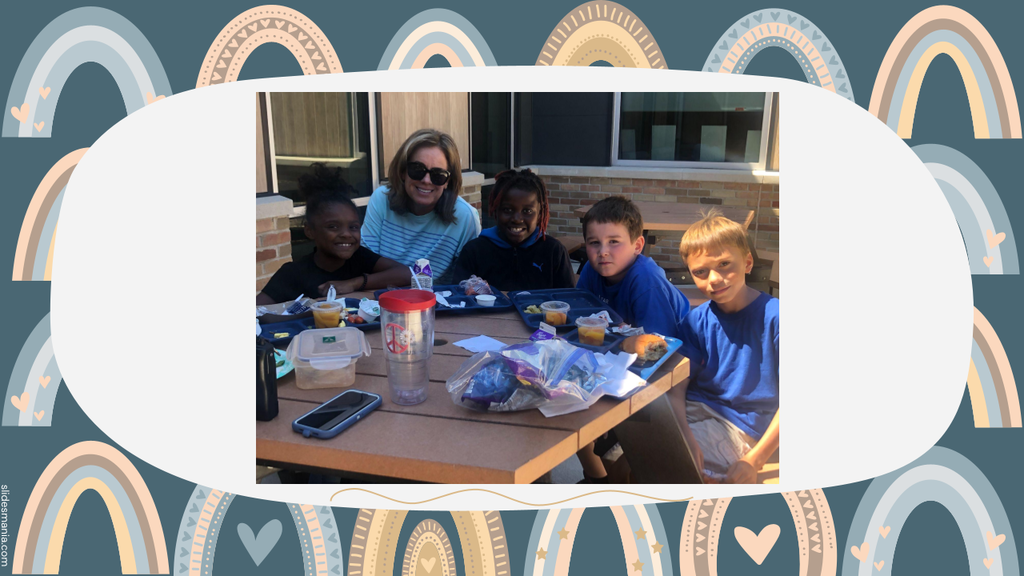 We are taking this opportunity to remind families of Pre-K through 8th-grade students about attendance at all district athletic events. #Thisis205 #StreaksNation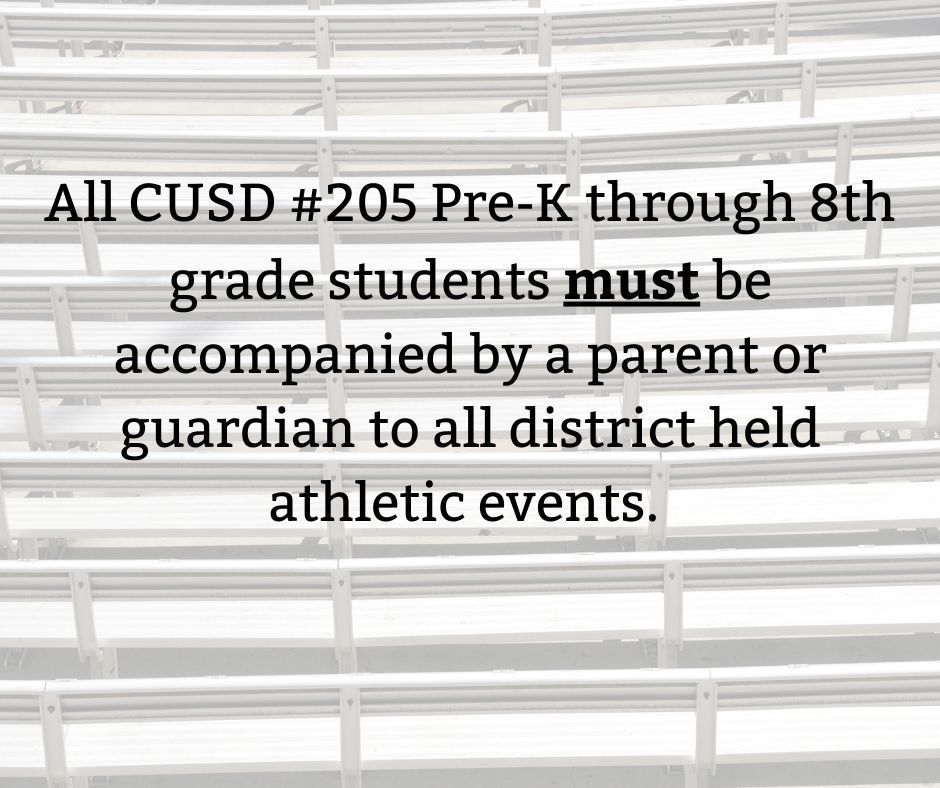 SEL on Wheels is rolling again this school year under a new name, Keisha Cares. Stop out and see us for social and emotional support, homework help, snacks, hygiene essentials, and more! #SELin205 #Thisis205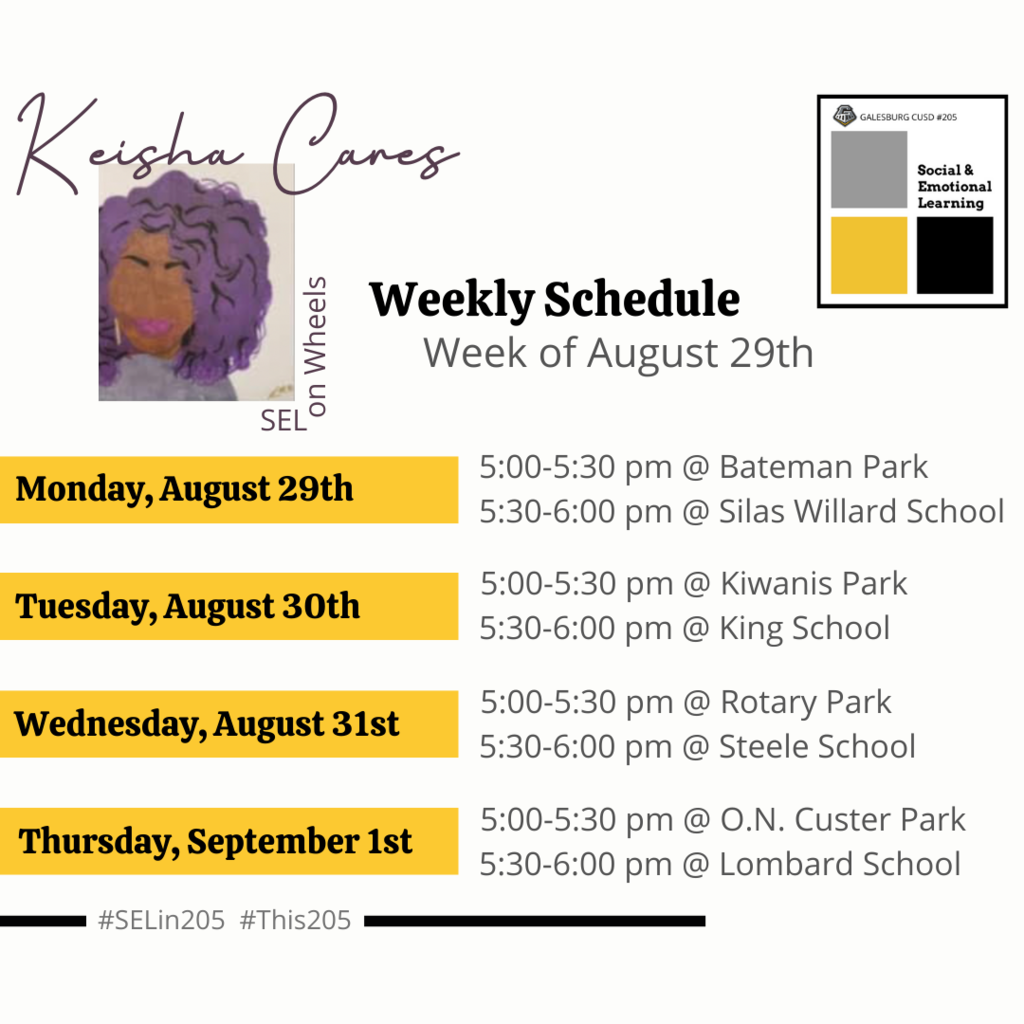 Teamwork on a Friday! #thisiskingschool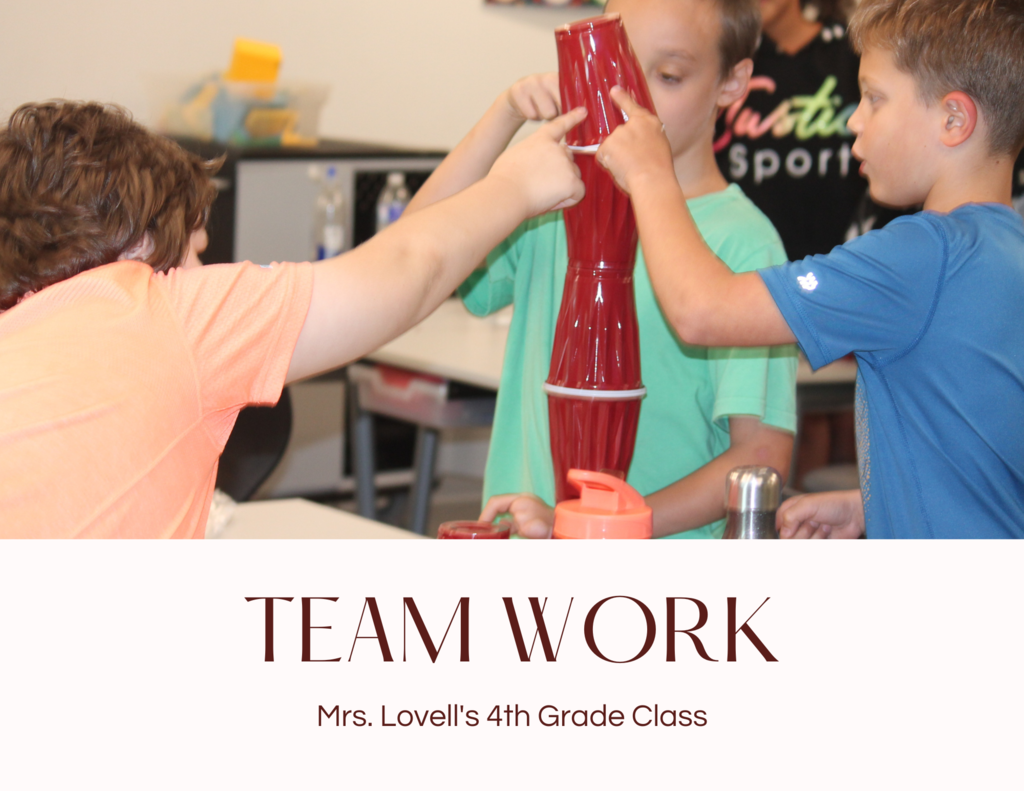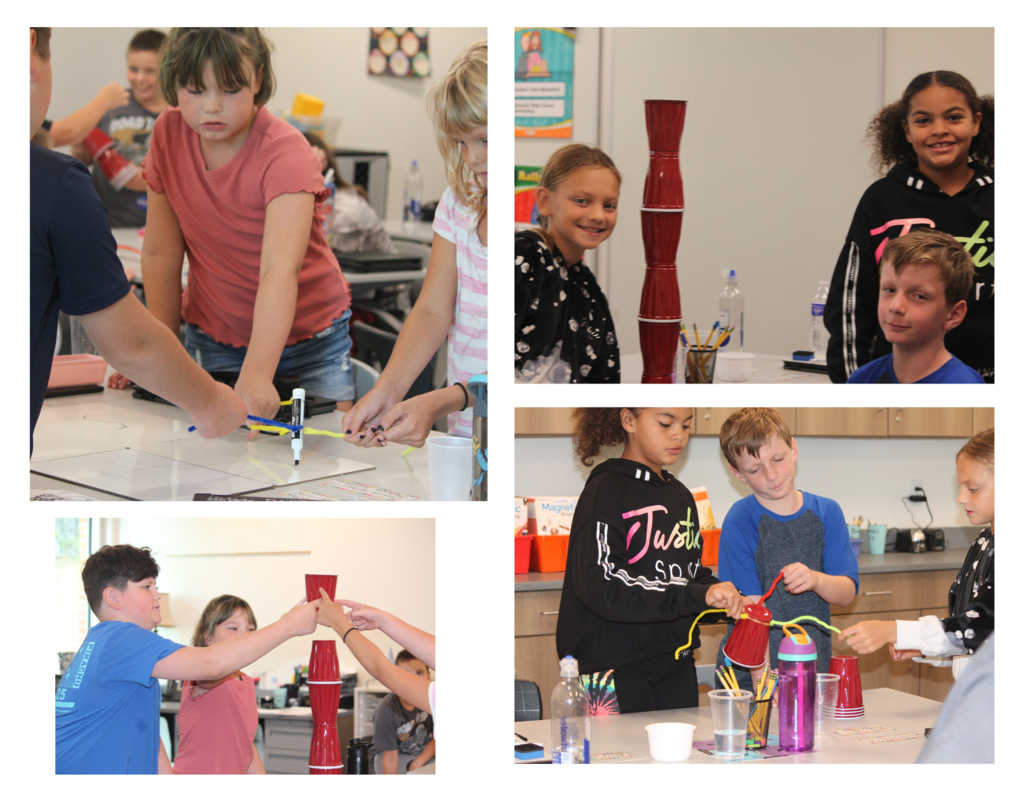 Students in Mrs. Schisler's class learned about dolphins and labeling in their group!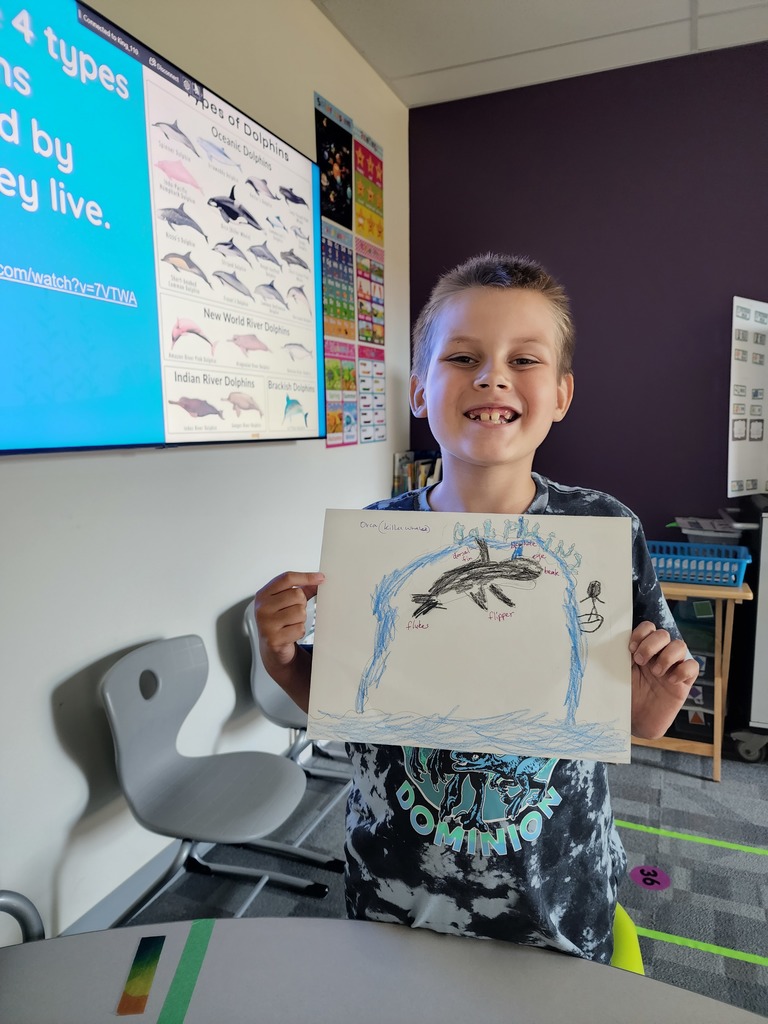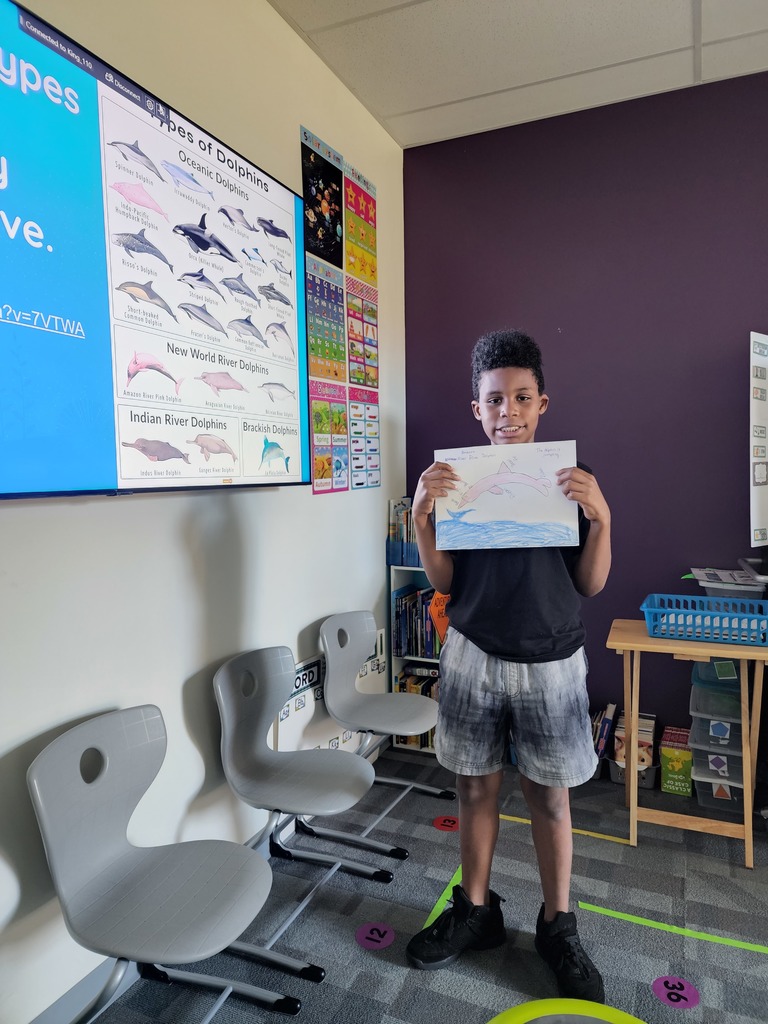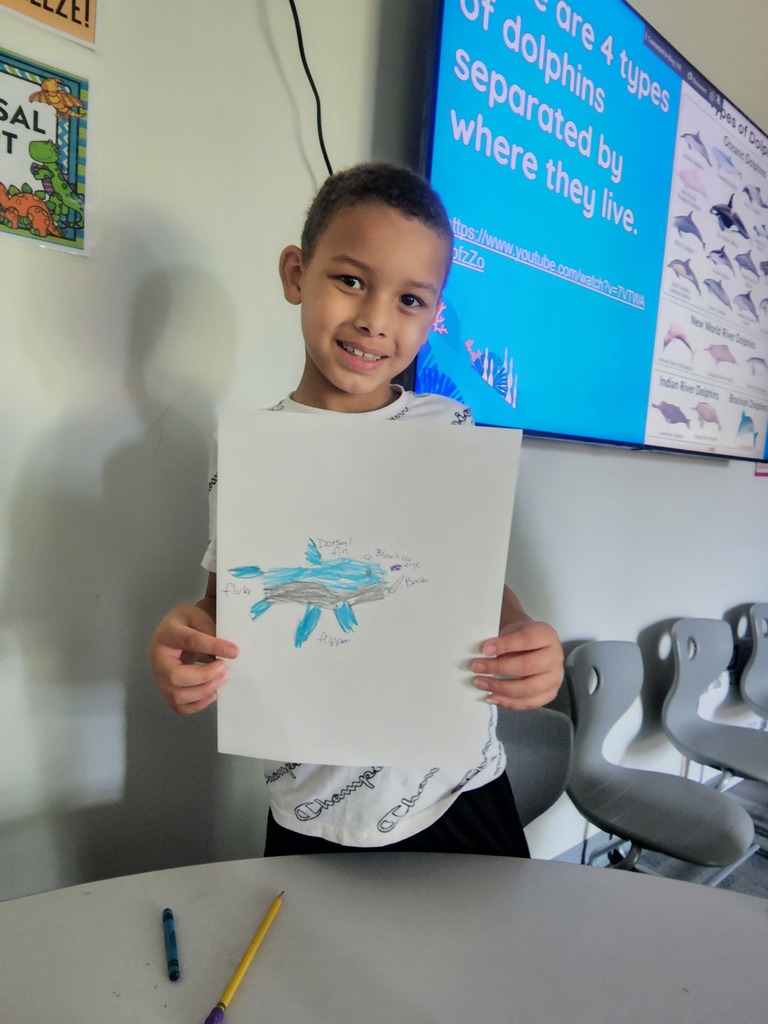 Families...would you like your student to attend Galesburg 205 events for FREE! Make sure you request a student activity pass.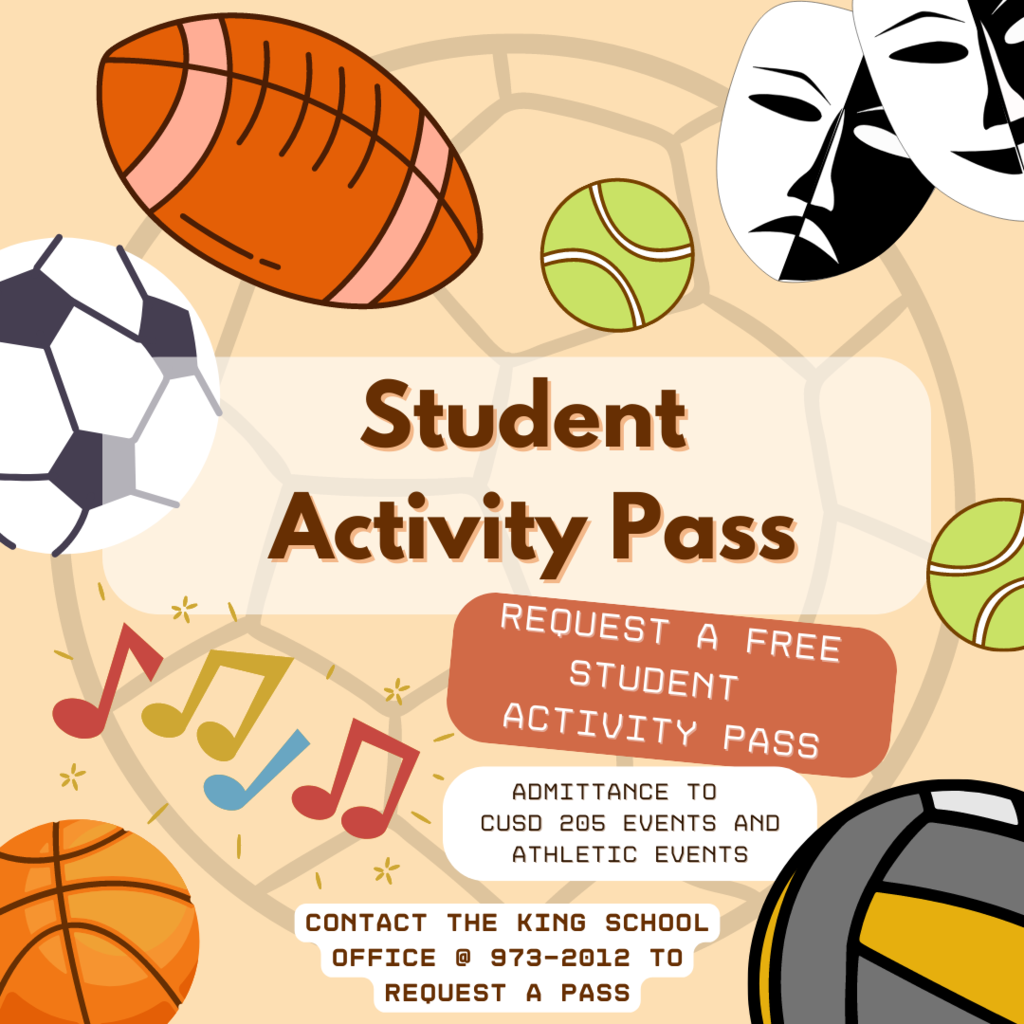 Reminder: The start of the school day at King Elementary is 8:15 a.m. Do not arrive or drop students off before 8 a.m. If your student arrives before 8 a.m. you will be contacted by the school to come and pick up your student. Thank you.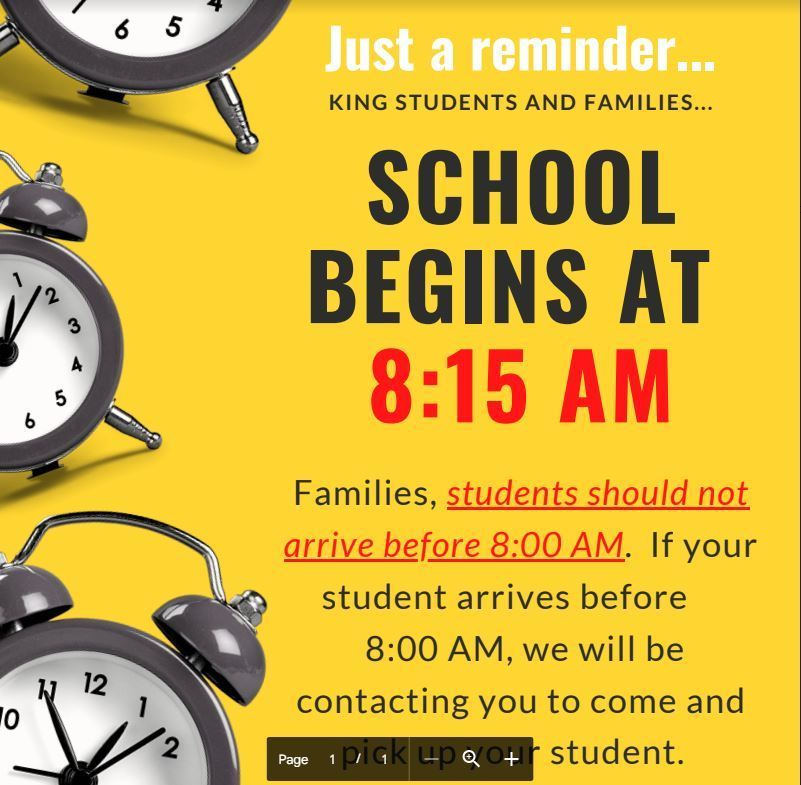 We had an AMAZING first day at King! Here are a few tips regarding arrival and dismissal. Looking forward to a great second day! #thisiskingschool
FIrst day of school is TOMORROW!!!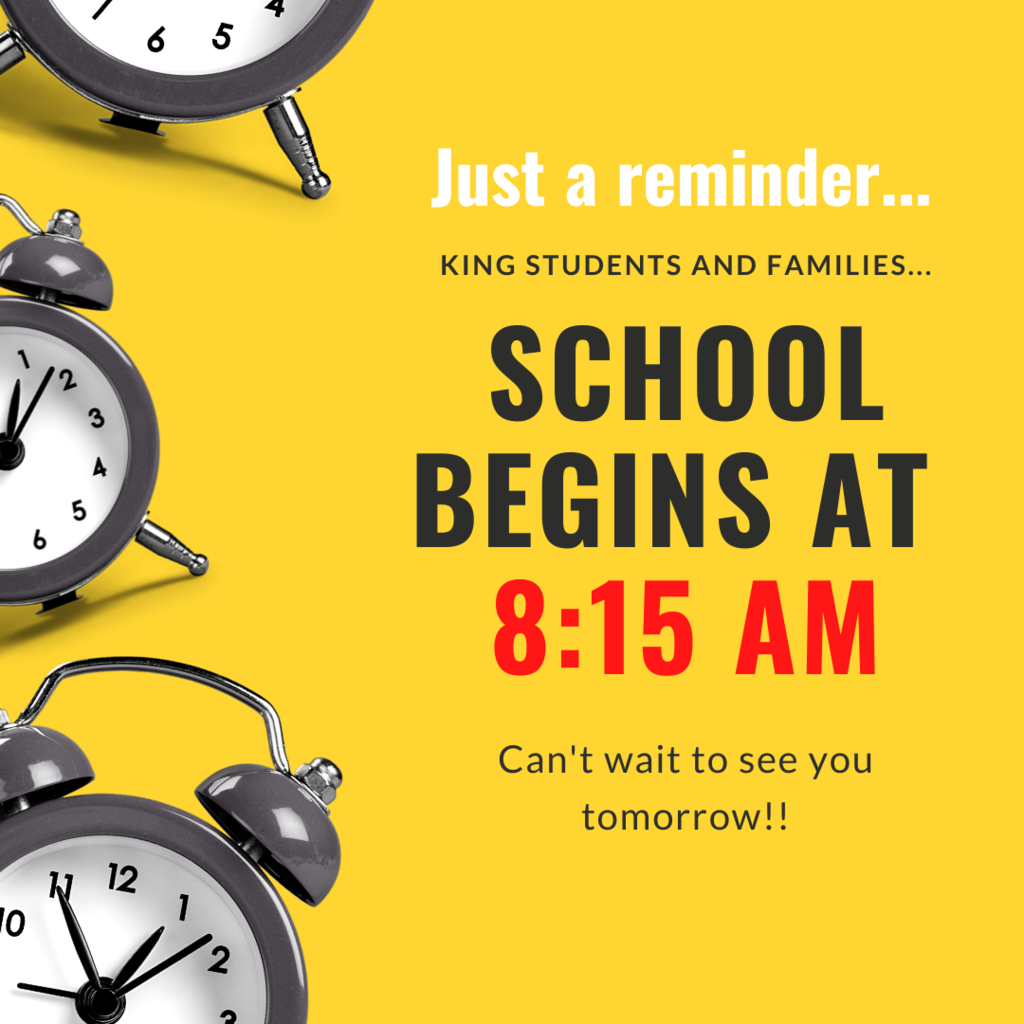 THANK YOU King Families for coming to "Meet the Teacher Night"!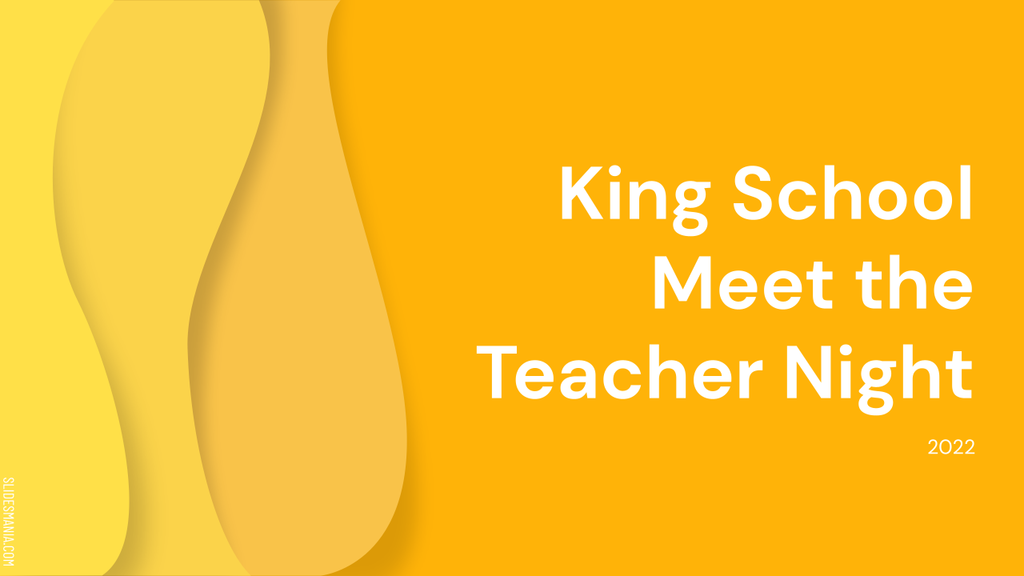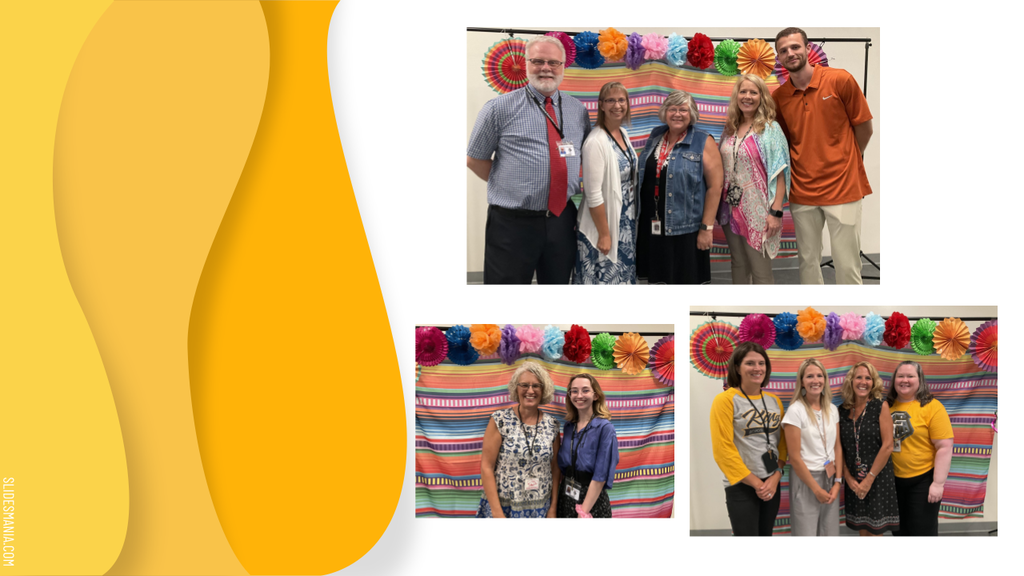 "POP" in to meet your new teacher TONIGHT!!!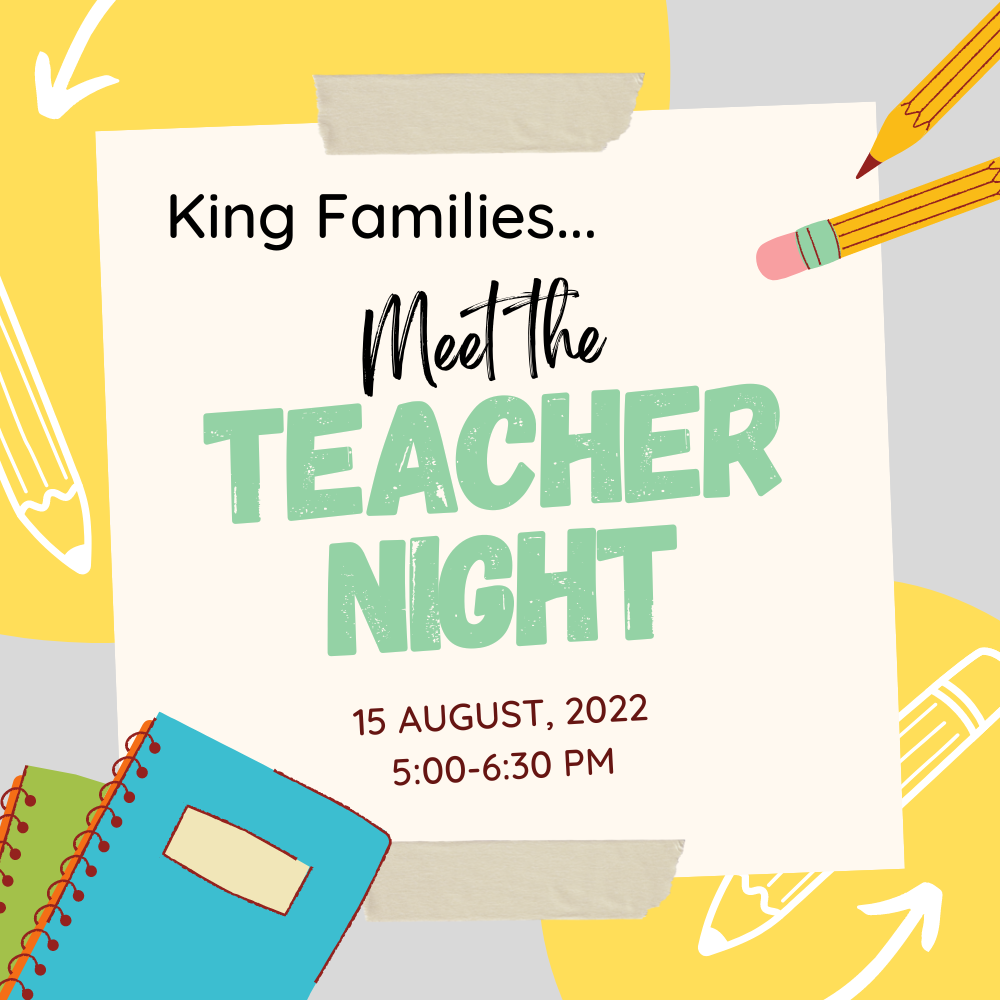 King Students and Families... Come meet your teachers and "POP" in to see Mrs. Hawkins tomorrow night!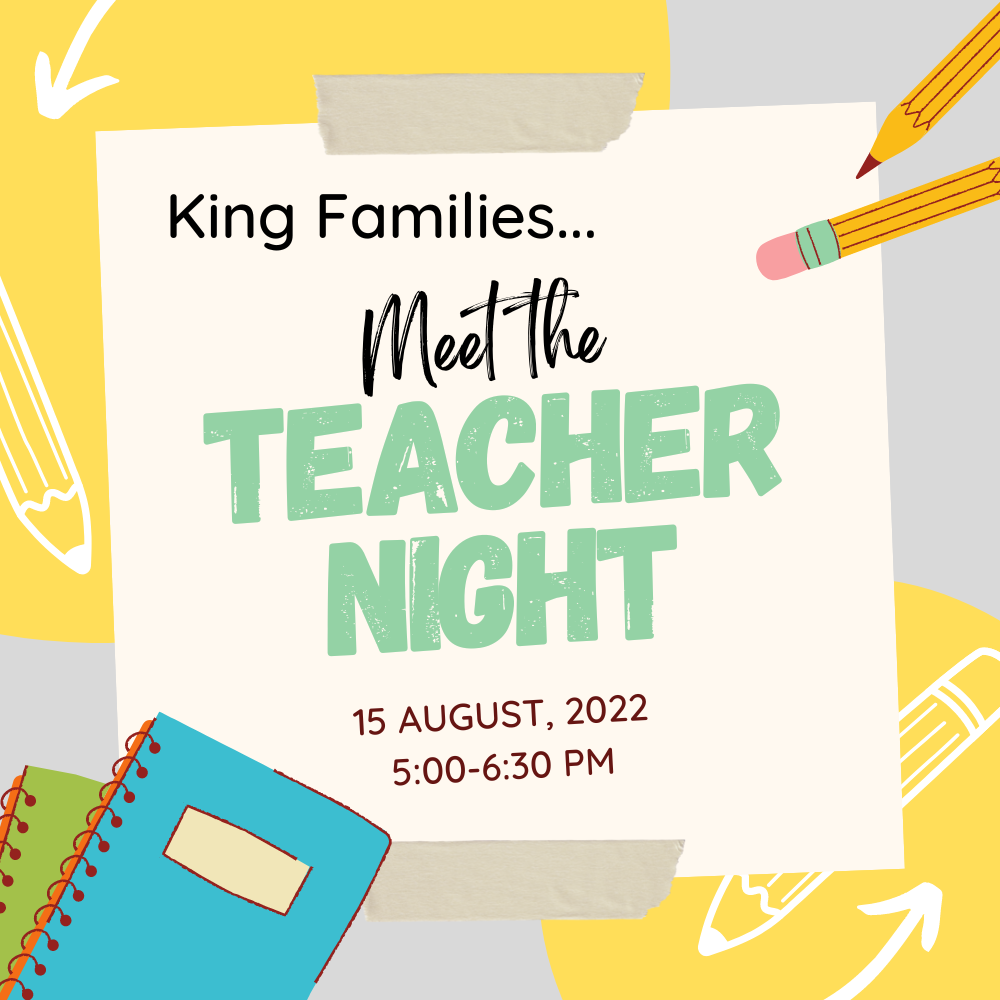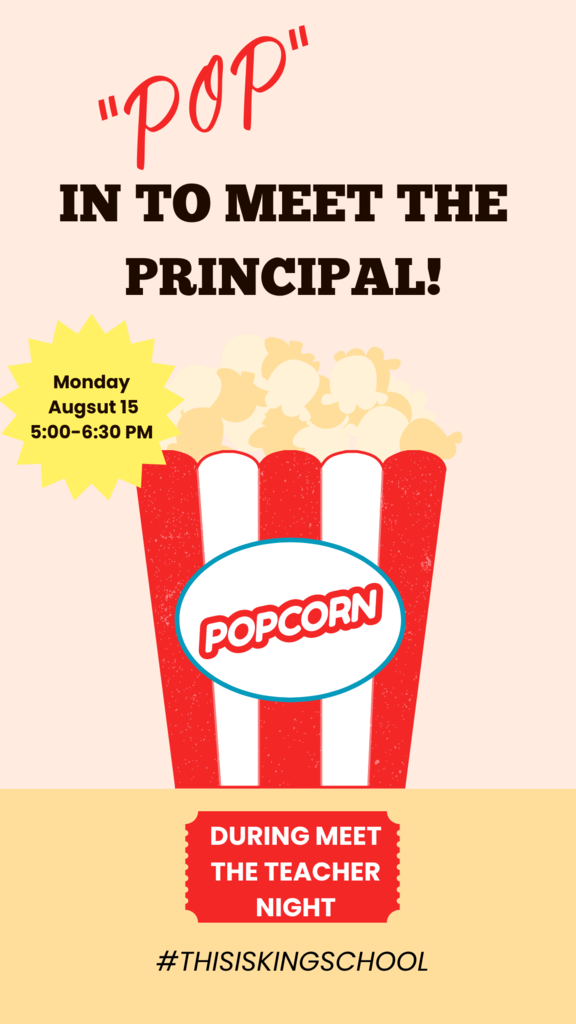 King Families...Don't forget to register for school and come to see us at Meet the Teacher Night!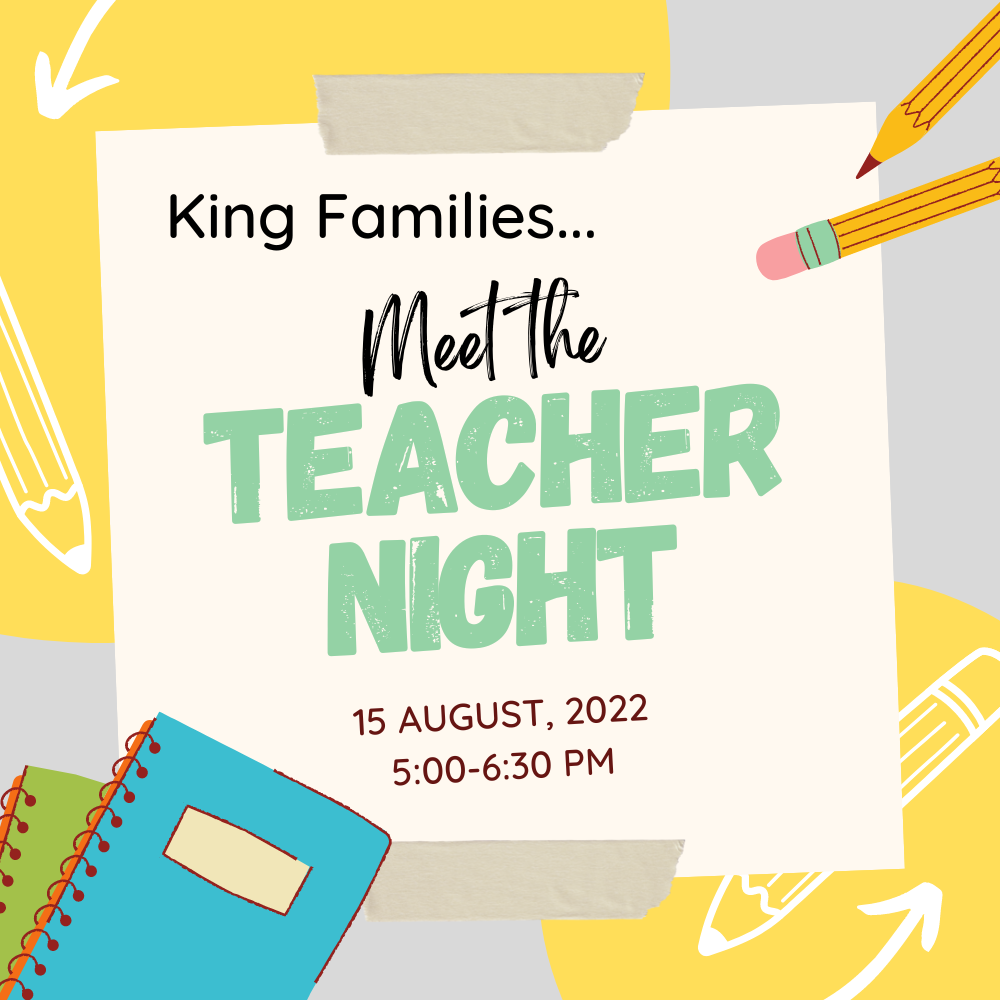 We can't wait to see you soon! #ThisISKingSchool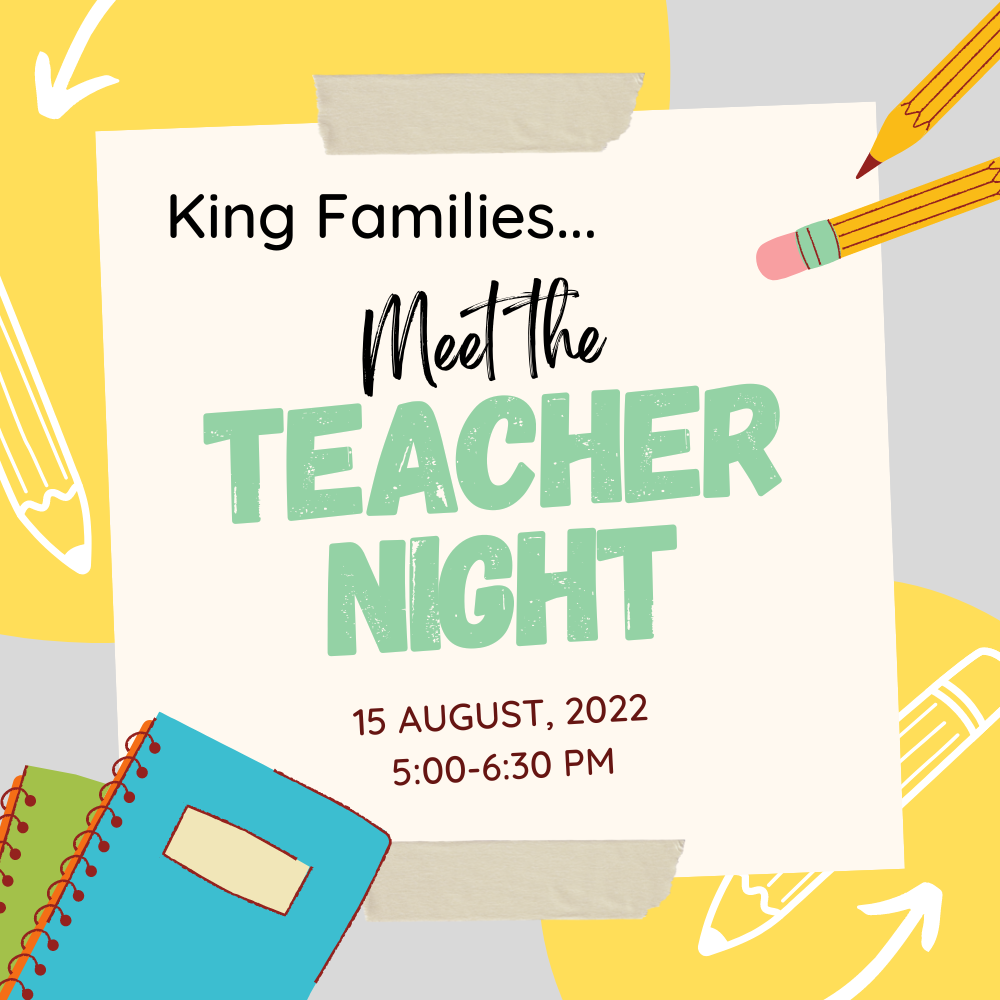 School Supplies for the 2022-2023 School year will be provided for all CUSD #205 Students for the upcoming school year! #Thisis205