Jr. High Girl's Basketball in Morgan Gym. Go Streaks!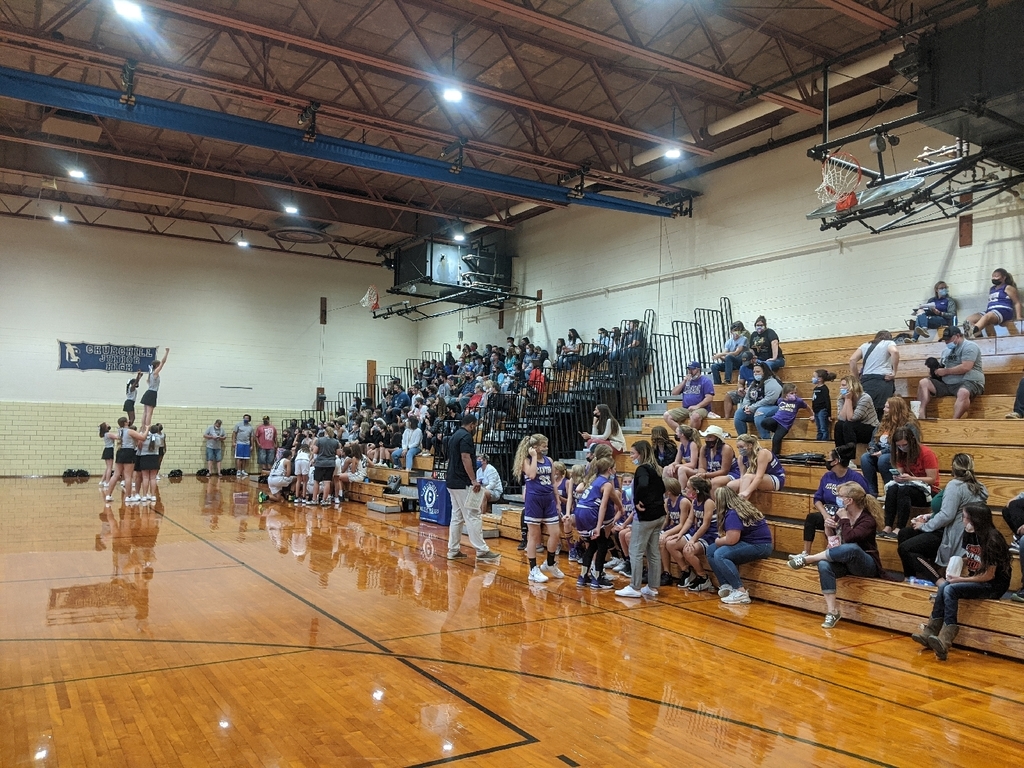 Students love the new and improved cafeteria food coming from GHS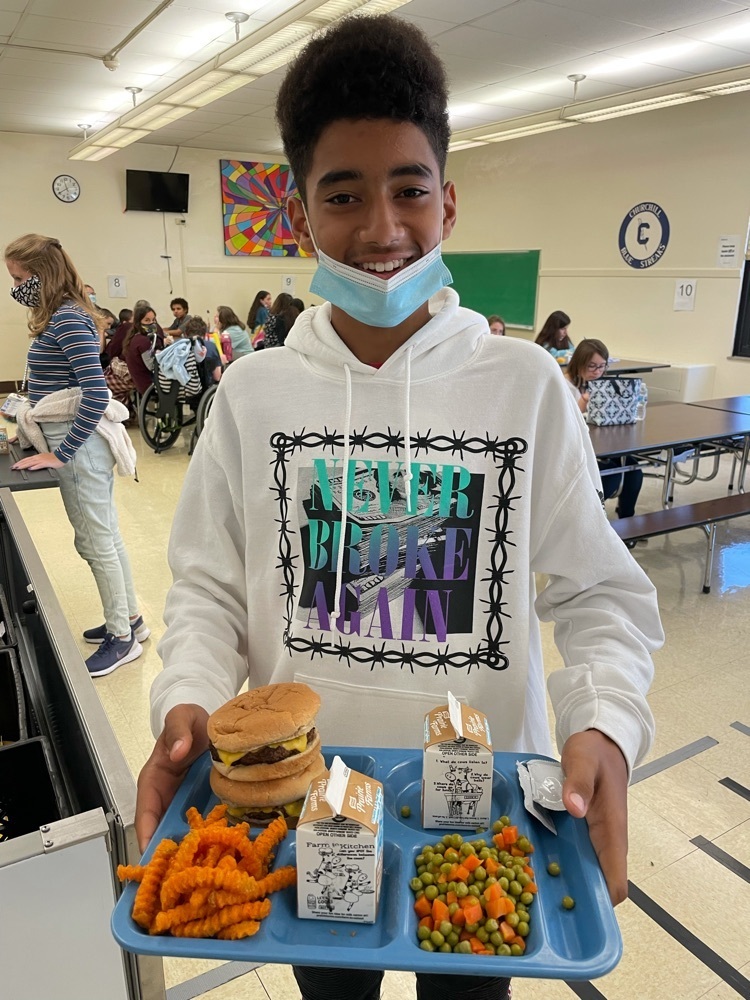 7th Grade Streaks in action!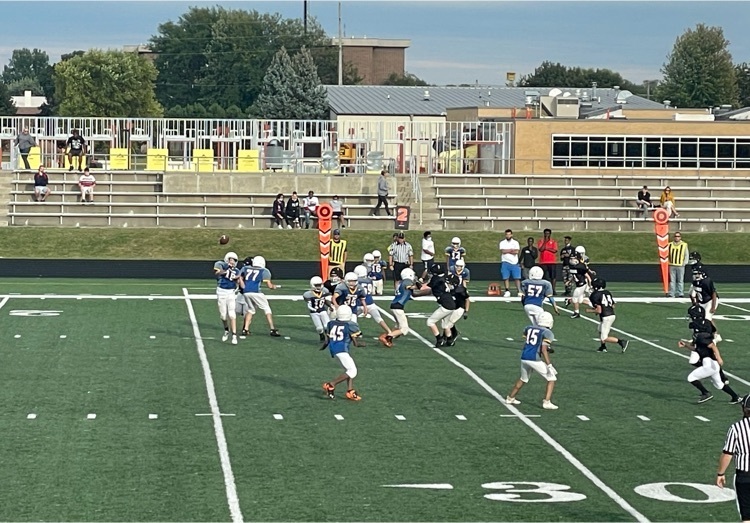 GBB Schedule Cancellation: Churchill Girl's BB with Abingdon-Avon on Wednesday, Sept. 22 is Cancelled.

8th Grade Football in action against Moline! 21-0 Galesburg after 3 quarters. Go Streaks!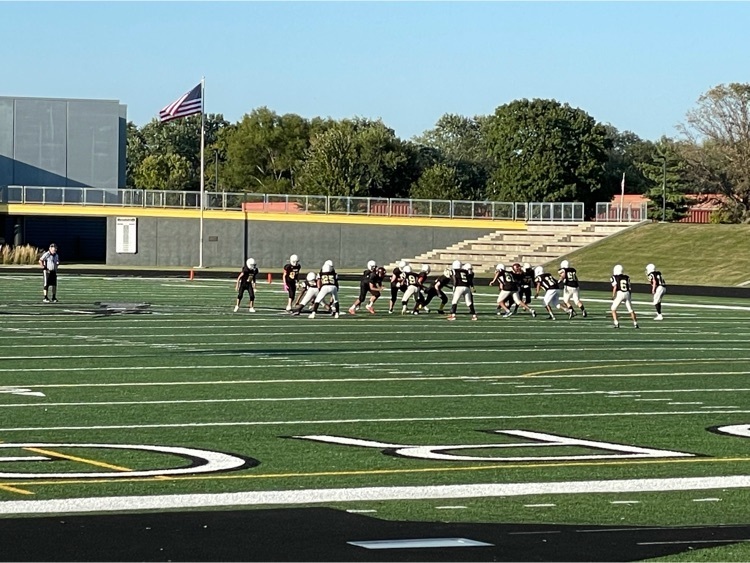 Great day for the Galesburg Cross Country Invite! Go Streaks!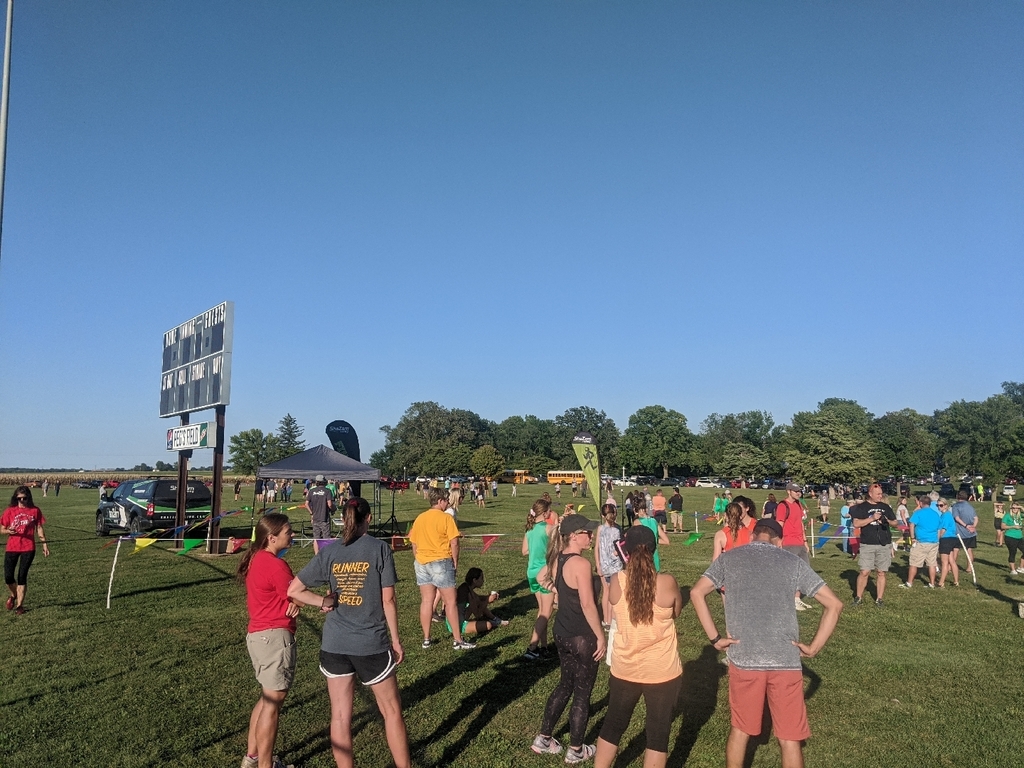 8th Grade Home Football Game at GHS tonight at 4:15 pm #GoStreaks

Churchill Girl's Basketball - Schedule Update 7th Grade Black and 8th Grade Black will be playing at Abingdon-Avon, Wednesday, Sept. 22. 7th grade will start at 5:30pm with the 8th grade contest to follow.

Good Luck at State! State bound golfers were clapped out today!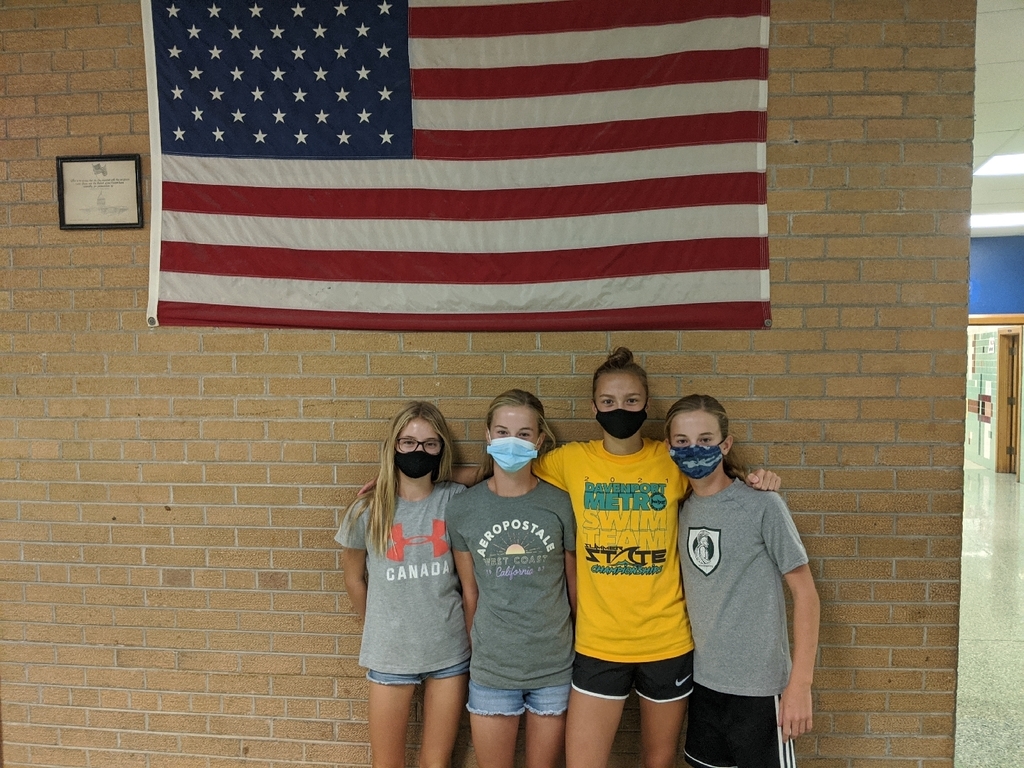 We hope you can join us! #wearestreaks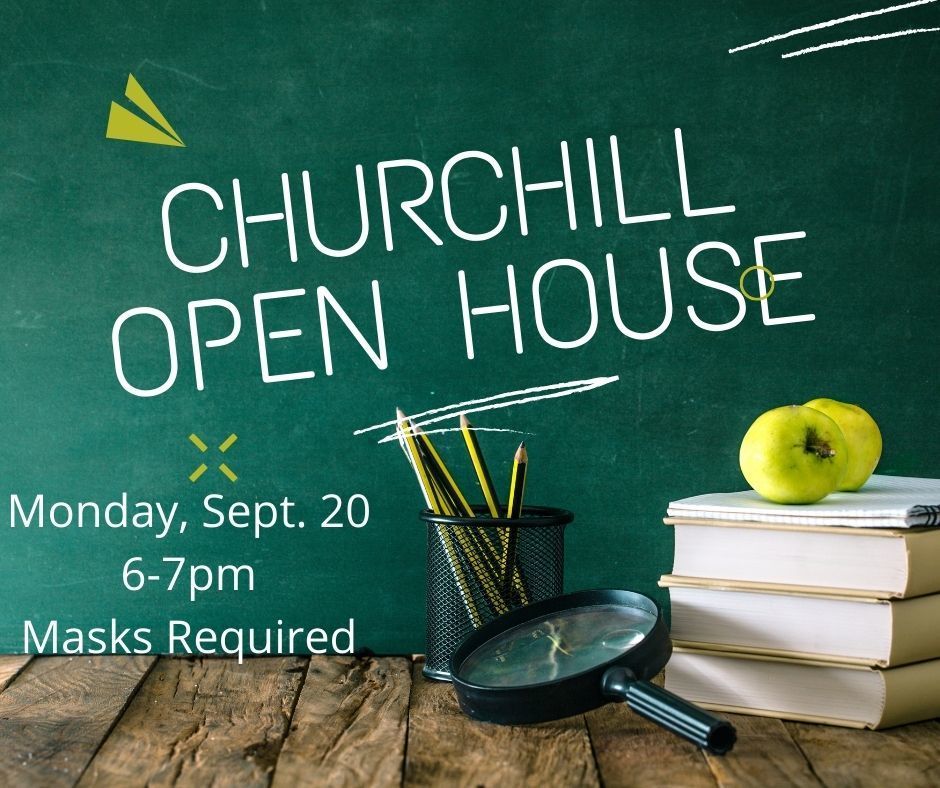 8th cheer in action.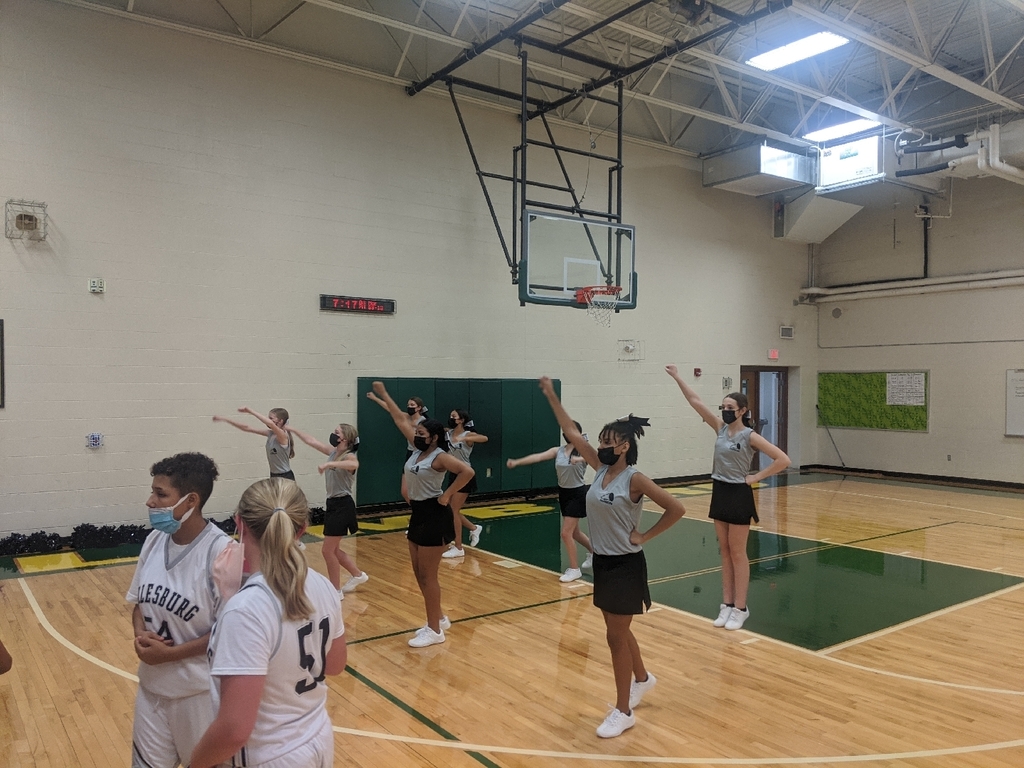 Let's go 8th grade. Go Streaks!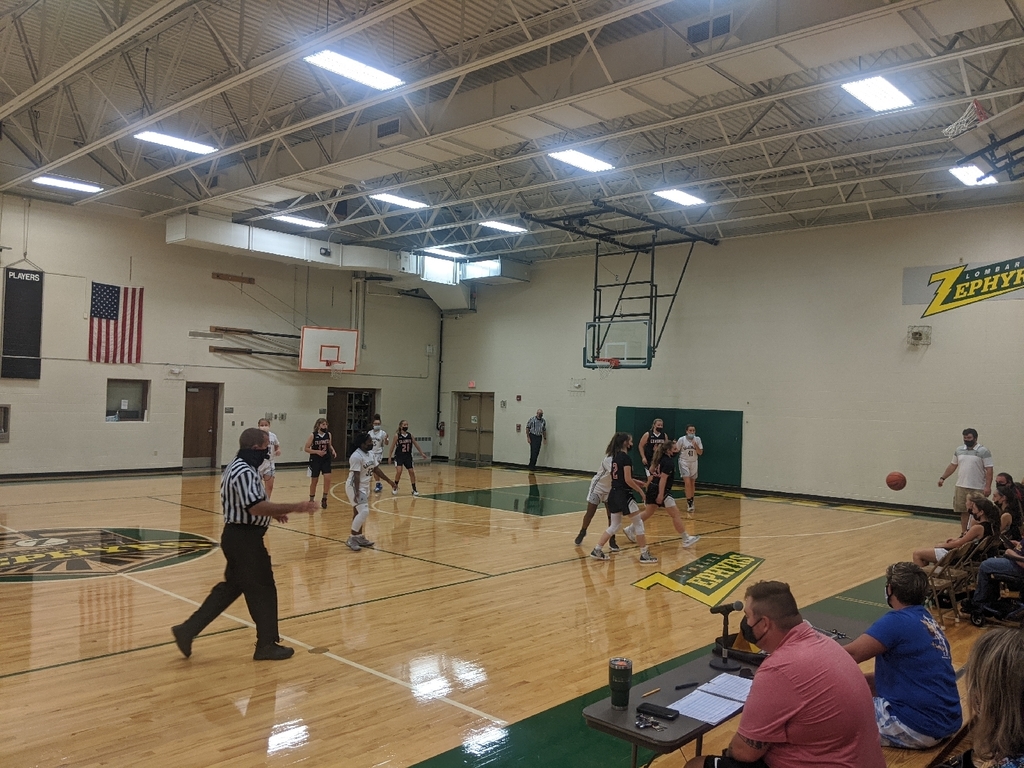 7th cheer in action.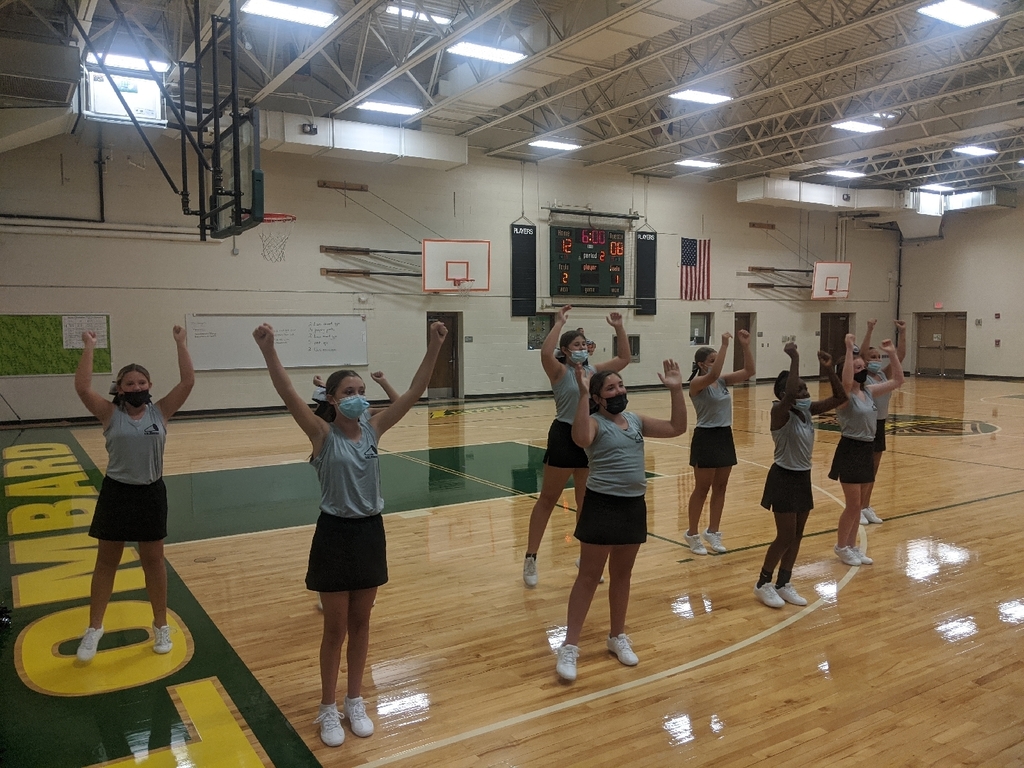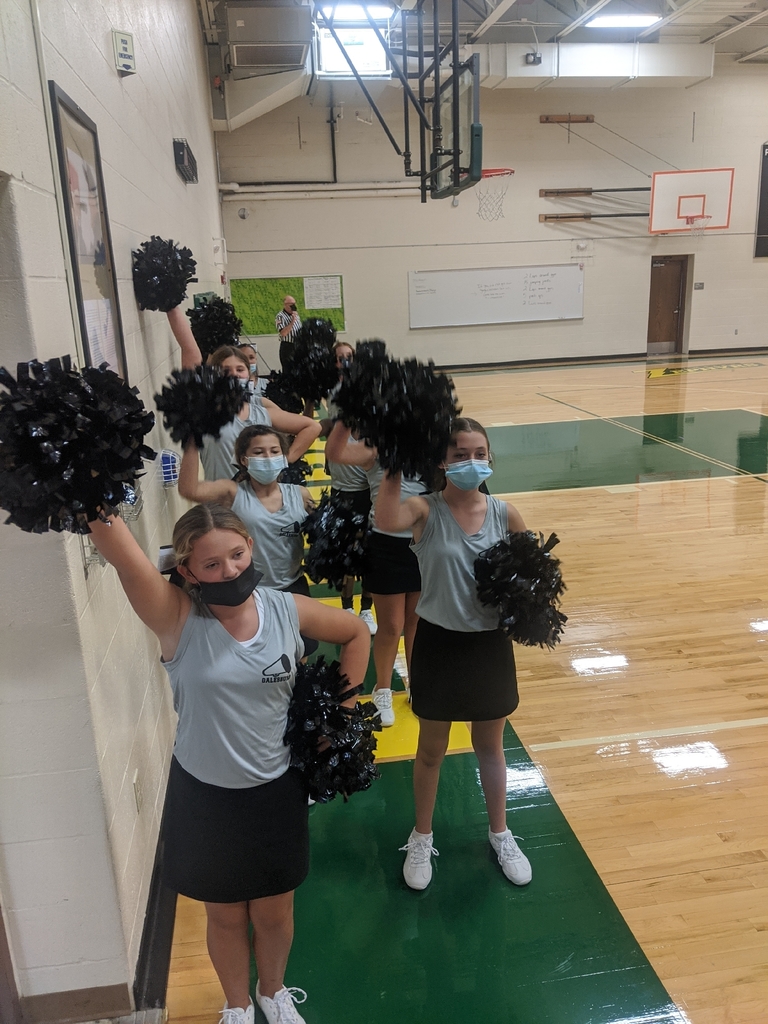 Let's go Churchill. Let's go Streaks!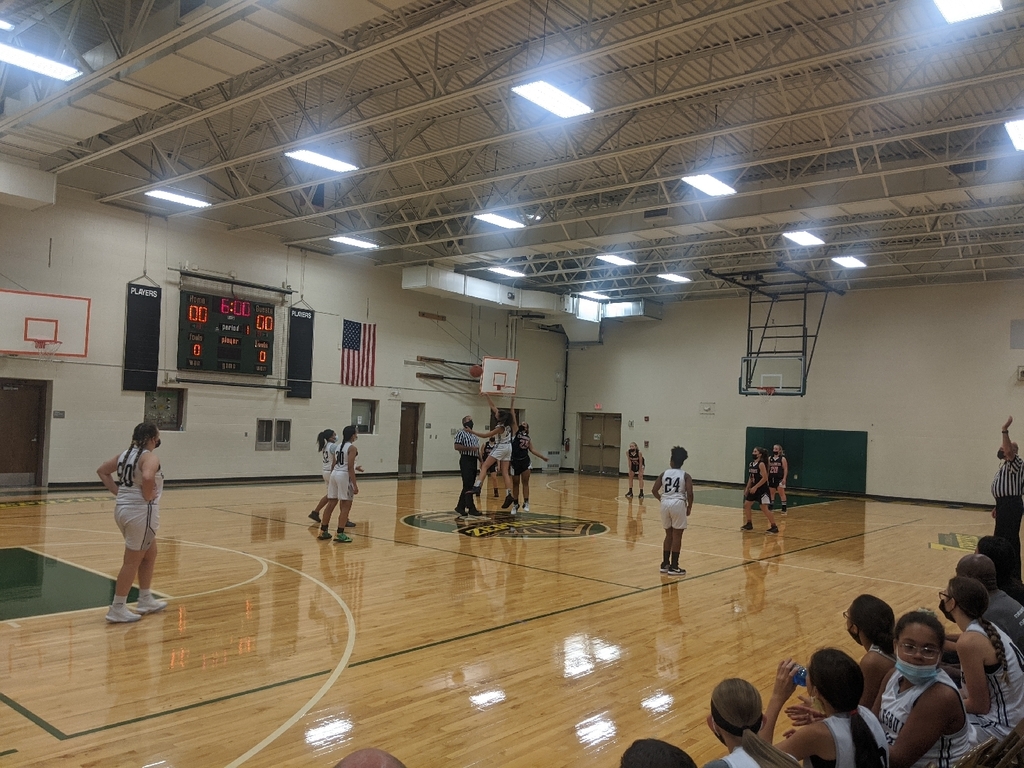 Updated Game Location: Monday's home Girl's Basketball game versus Orion will be held at Lombard Middle School. Game times will remain 5:30 for 7th grade and 8th grade to follow. #WeAreStreaks #GoStreaks

Congratulations 8th grade football! 25-0 win. Go Streaks!

Good Luck 8th Grade Football Game Thursday, Sept. 2 - 4:15 pm Field Location: Saukie Baseball Field 3440 30th Street

Welcome Back! #wearestreaks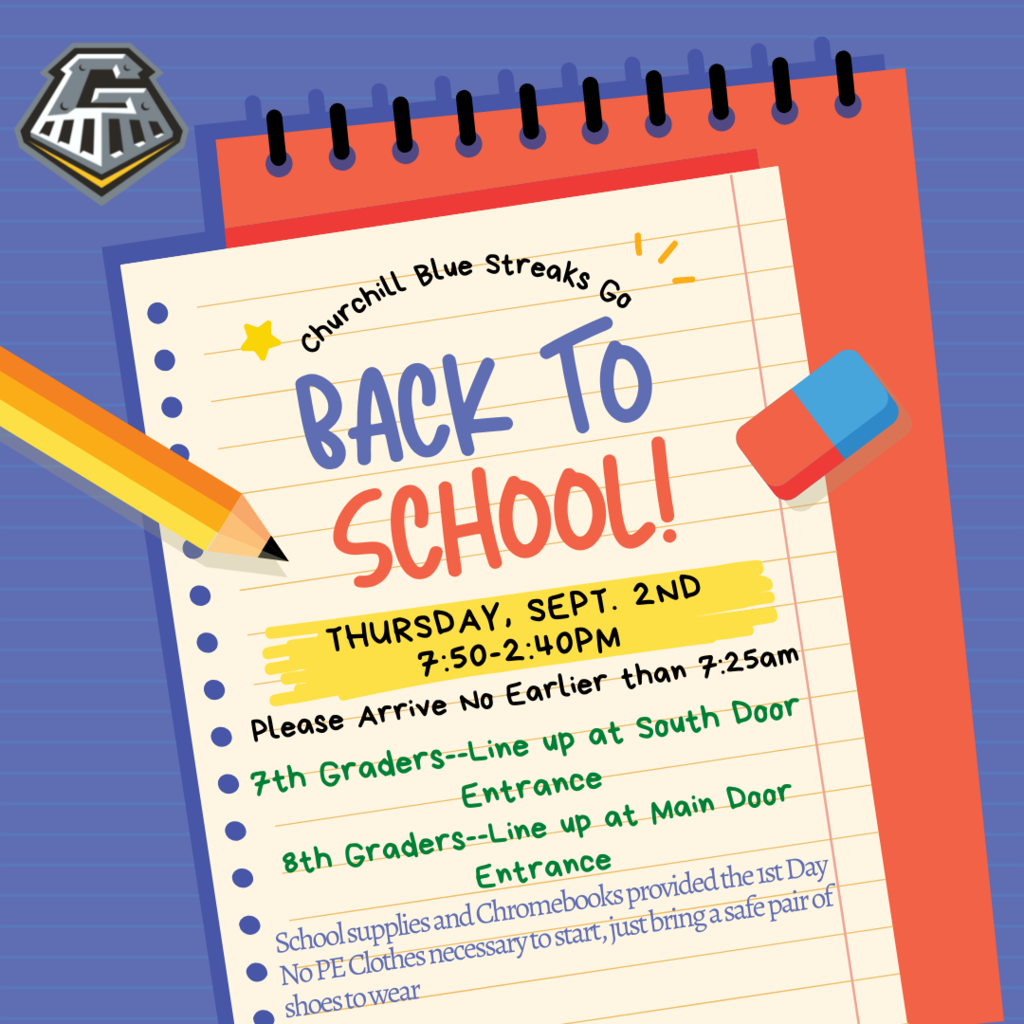 Update for Churchill Cheerleading Tryouts. Cheer tryouts for tomorrow and Thursday will be held in the gym at Lombard Middle School due to the heat. Please enter through the door near the gym. Please bring a water bottle and mask with you. The time remains 3:30-5:00.

Reminder about Churchill Girl's Basketball tryouts Wednesday and Thursday. Tryouts are being held at Lombard. See image with details..