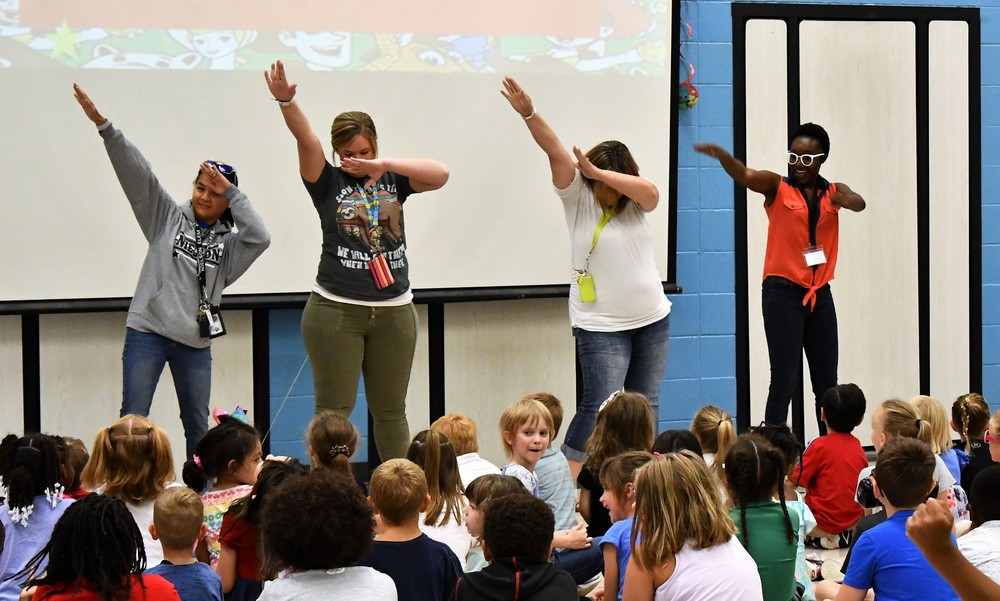 2019 Whole School Assembly
A. Pickrel
Thursday, September 05, 2019
New and returning students gathered on the morning of August 23 for the first All school assembly for the 2019-2020 school year. Students learned about the BIST Life Goals from Jessie, also known as Mrs. Jennings, and she then led the students in the school pledge to remind each student of the Nielson Navigator core values:
I am confident.
I am responsible.
I will persevere.
The sky's the limit.
We are Nielson Navigators!
Next up...teacher and staff introductions. Students eagerly waited for each group to come into the gymnasium. From Mr. Thompson spinning the basketball on his finger, to 3rd grade teachers zooming through on scooters, the students roared with excitement and cheers.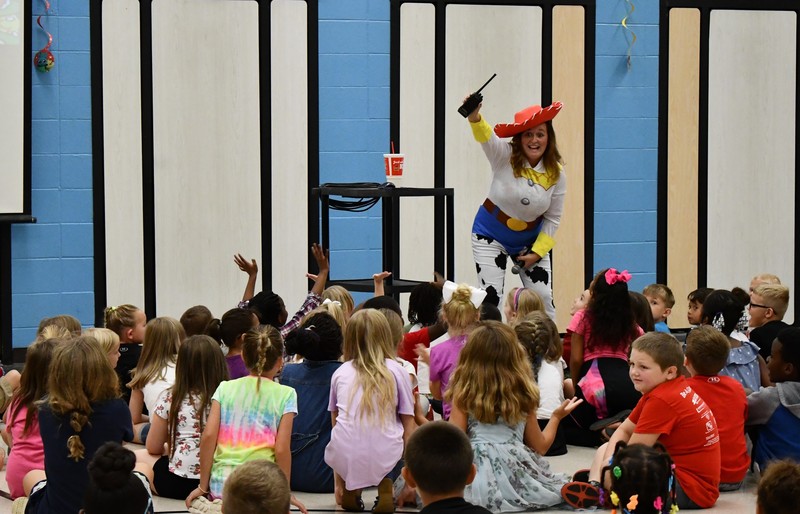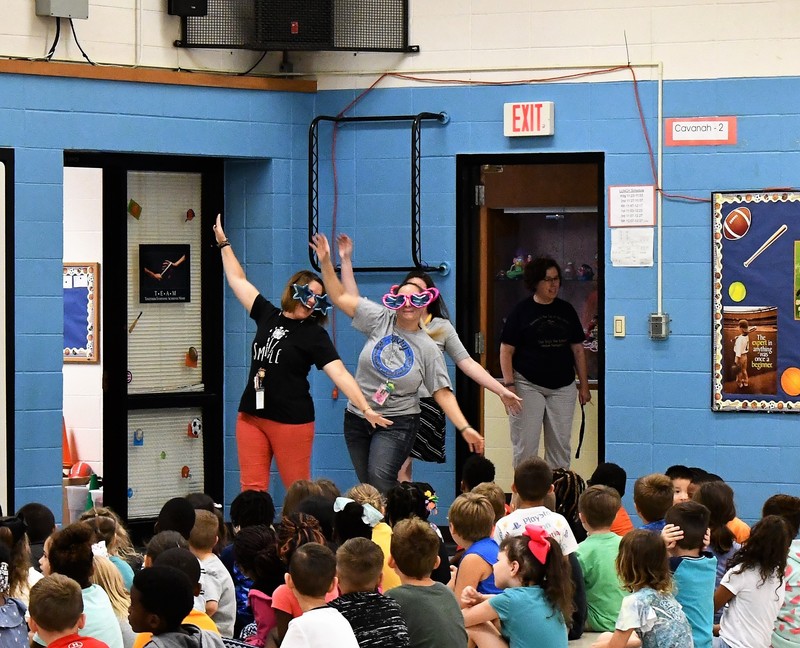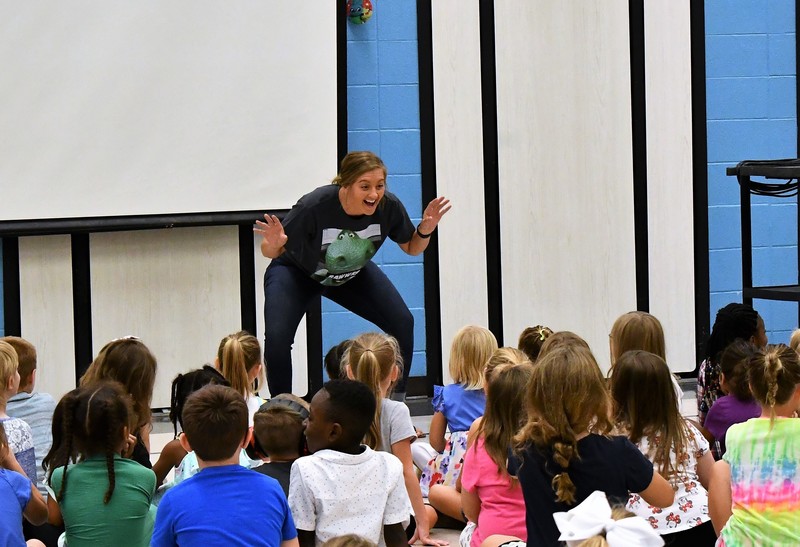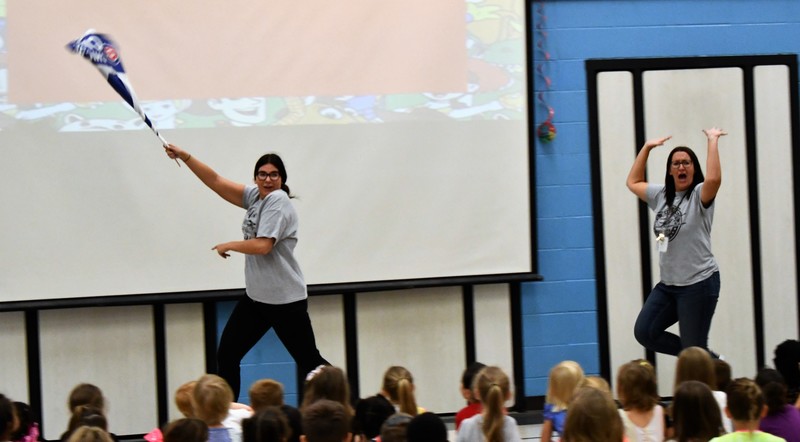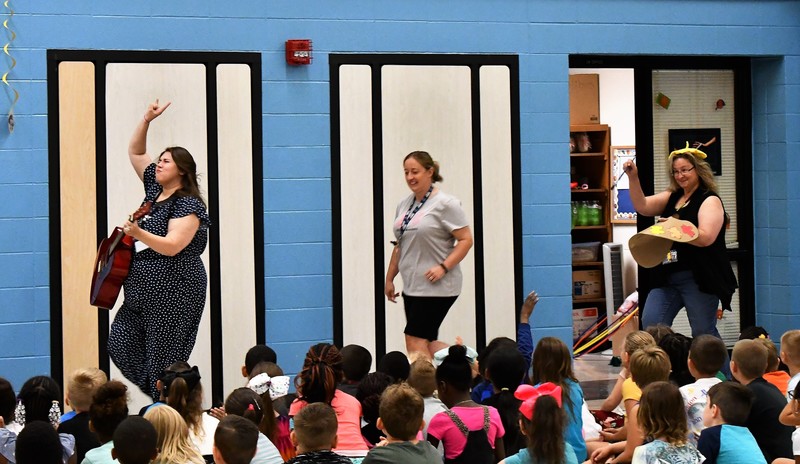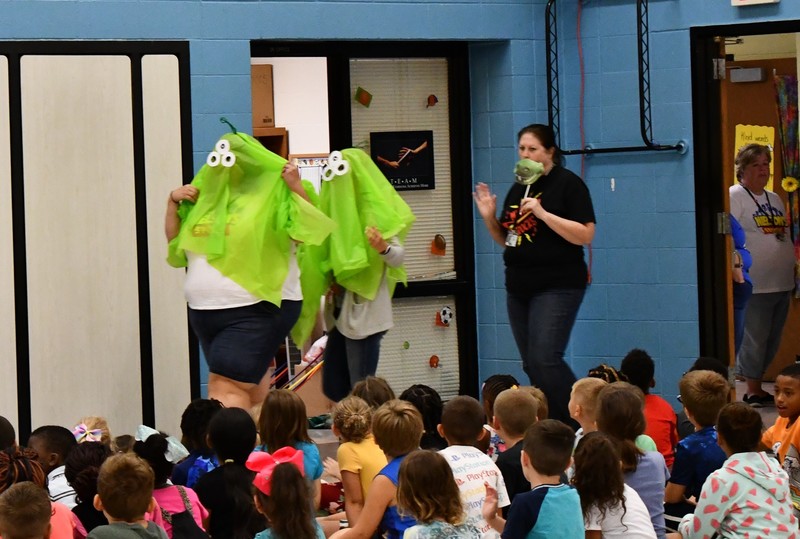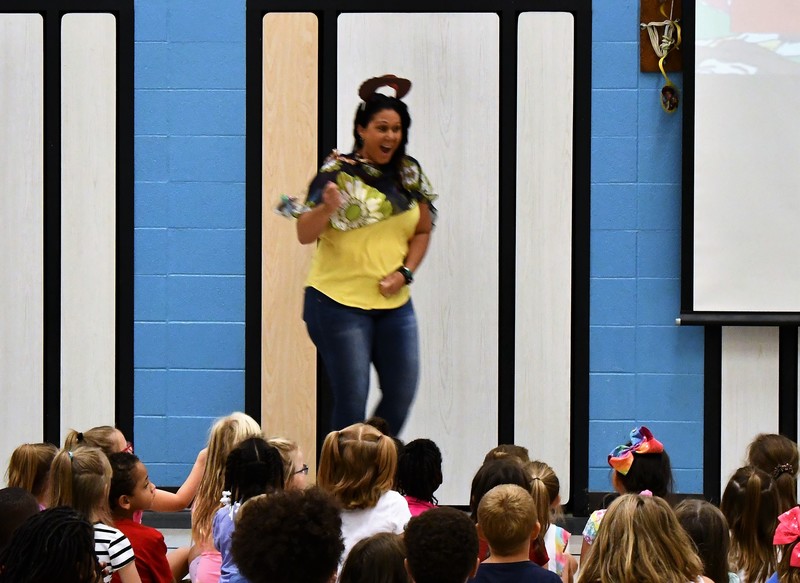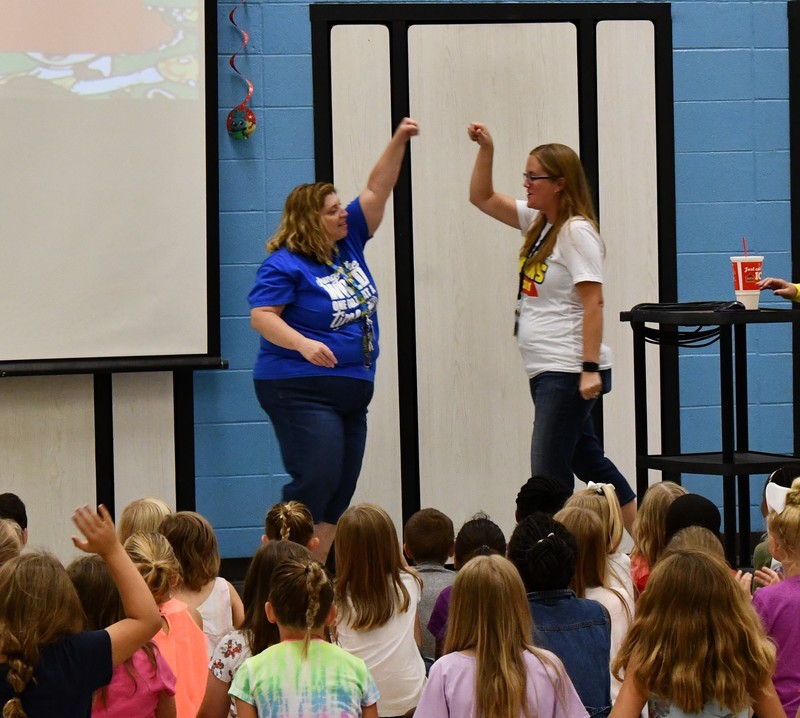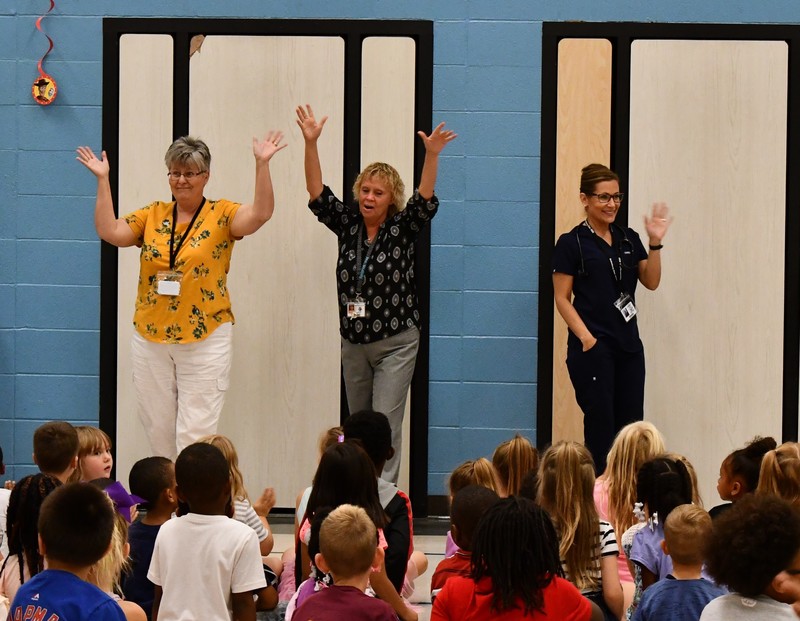 We are off to a great start at Nielson Elementary School!